England: New hope for Southend United fans?
source: echo-news.co.uk; author: michał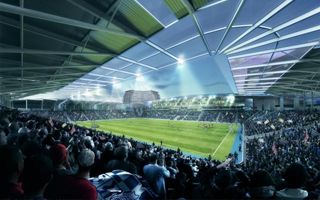 Southend United's chairman Ron Martin has revealed Blues' new stadium will happen regardless of whether Roots Hall is sold or not. Change of fortune after 8 years?
As revealed by the Echo yesterday, Southend United may get their long-overdue new stadium after all. Attempts to get the club to Fossetts Farm so far proved insufficient.
Speaking exclusively to the Echo, Blues chairman Ron Martin insisted while Sainsbury's is still contracted to the Blues, the sale of Roots Hall is no longer integral to getting Fossetts Farm up and running.
He said: "What will happen to Roots Hall? This is a question I am frequently asked. We remain contracted with Sainsbury's and their countrywide review of new, and existing, stores continues. Where they are contractually committed Sainsbury's will, I am sure, wish to fulfill their obligations."
According to the mentioned deal, Southend United would get much of the required funds to build their new stadium from the sale of Roots Hall to Sainsbury's. But whether the deal goes as planned, the team is determined to move, even if to a three-sided stadium.
The echo revealed a new rendering of the proposed stadium, which seems to be an evolution of the 2006 vision.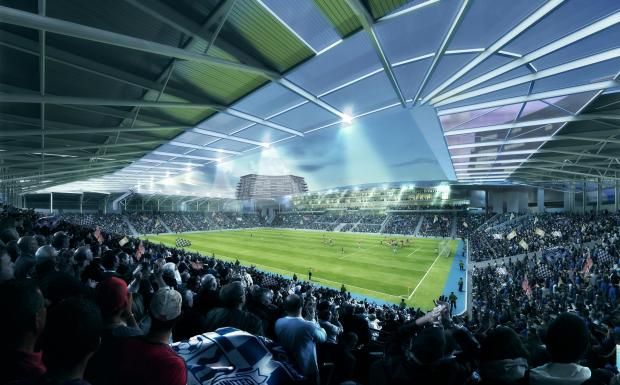 The grandiose plans always included a retail park, but they have been extended to include a 35-store complex, unit space for ten restaurants, a 12 screen Cineworld multiplex cinema, and 1,000 parking spaces for shoppers. Here is the supposedly up-to-date masterplan.