England: He woke up in empty stadium
source: TheStar.co.uk / StadiumDB.com; author: michał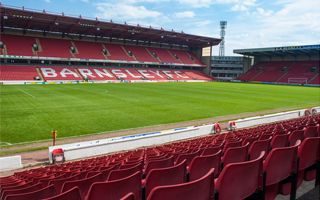 A fan of Barnsley FC fell asleep in the toilet only to wake up at night in a dark and empty stadium. To add a more "Hangover" movie element to it, he had no shoes, hat and cell phone.
Around 11pm on Saturday firemen in Barnsley received a call to Oakwell Stadium. Safety system was set off, which usually means a false alarm with animals or a malfunction triggering the alarm.
This time it was different, as the team found out on site. They noticed a young, bare-foot man calling for help from the top of a portakabin. He climbed on top of the container to be noticed in what was a completely closed stadium.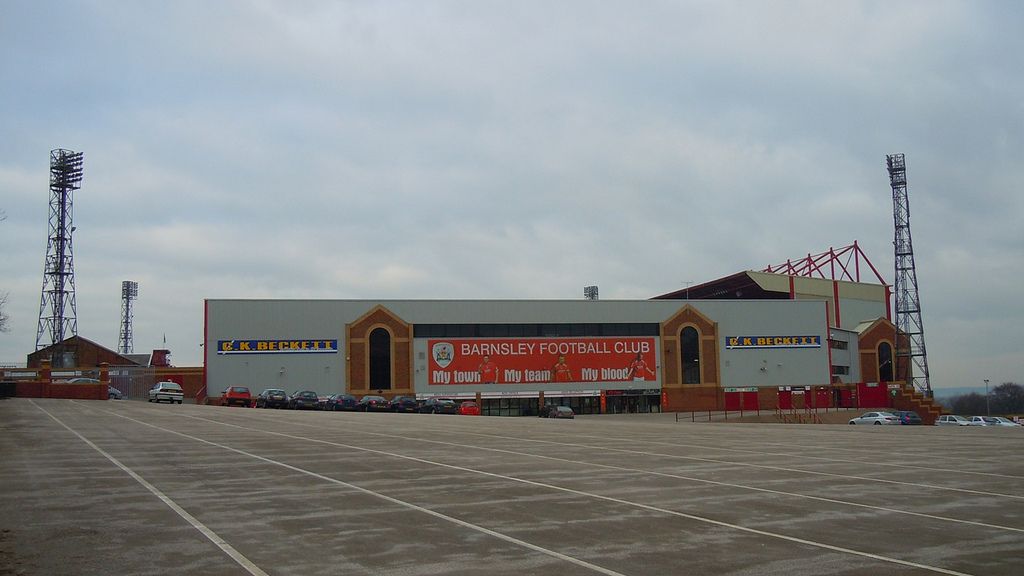 © ynysforgan_jack
As it turned out, the man in his early 20s drank his "fair share" and fell asleep as he went to the toilet. It took him a long 5.5 hours after the game to wake up as he was unnoticed by the staff.
What makes the story more interesting is that the young man woke up without his mobile phone, hat and shoes, though it's unclear whether he was robbed or lost the items in a different way.
While he isn't facing any consequences and his story is making its rounds through global media, there was one bad news: he only found out after being saved that his team had lost 0:1 to Fleetwood.