Scotland: Is this the most amusing stadium name?
source: DailyRecord.co.uk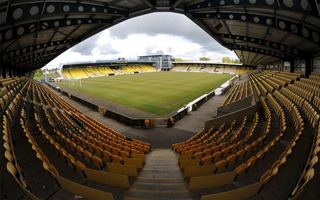 Apparently they're serious about the partnership. Since Saturday the home of Livingston FC is called Tony Macaroni Arena. A name to be proud of? Not necessarily, but one that went viral.
Scottish Daily Record announced they'll "be continuing to call it" Almondvale and won't use the sponsored name. Livingston FC's home is now known as Tony Macaroni Arena, promoting Scotland's biggest Italian restaurant chain.
As if the name itself wasn't awkward, it was revealed in a very unusual manner, as if the club were hoping no-one would notice. No official statement, no info on contract length or value, just a mention that appeared on the team sheet for Saturday's game against Hibernian.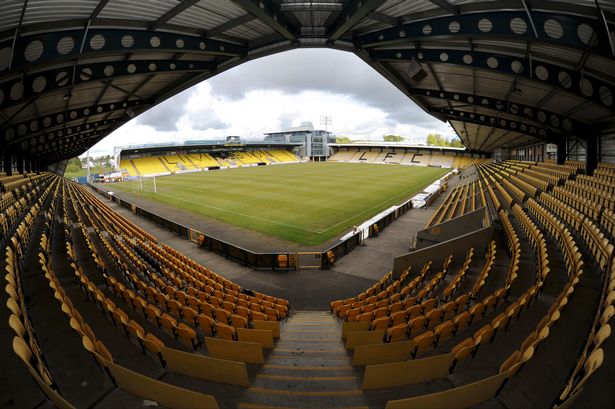 This led to speculations that it might be only a joke (with Twitter going mad locally), but it's not, Almondvale is indeed called Tony Macaroni Arena. But is it the most amusing name in football? Even domestically the stadium has some decent competition, like Cheaper Insurance Direct Stadium in Dumbarton.
Also, it's not the first naming rights deal for Livingston FC. Their ground was previously known as Energy Assets Arena or Broadwood Motors Stadium.