London: Last obstacle ahead of Brentford FC?
source: GetWestLondon.co.uk; author: michał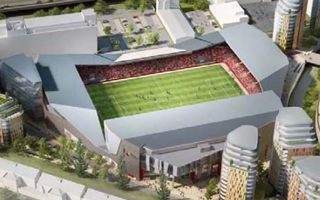 They're just one plot away from securing the new stadium. But owners of that plot seem determined to block Brentford FC's project. Public inquiry into this case began on Tuesday.
Yesterday speakers representing the local council and Brentford FC presented their statements in a fresh public inquiry into the Lionel Road stadium project. The direct cause for such inquiry is the issue of one final piece of land, whose owner refuses to sell it despite a compulsory purchase order.
The owner, First Industrial Ltd (FIL), was approached twice and refused both offers. Now the company came up with a stunning request that it would be the one to build the stadium for Brentford FC if the club agrees to abandon their current partners.
Russell Harris, lawyer representing Brentford FC, said yesterday: "Suggestions by FIL that it could itself provide a development which would achieve the same regenerative out-turns are new, opportunistic and lack consistency and credibility."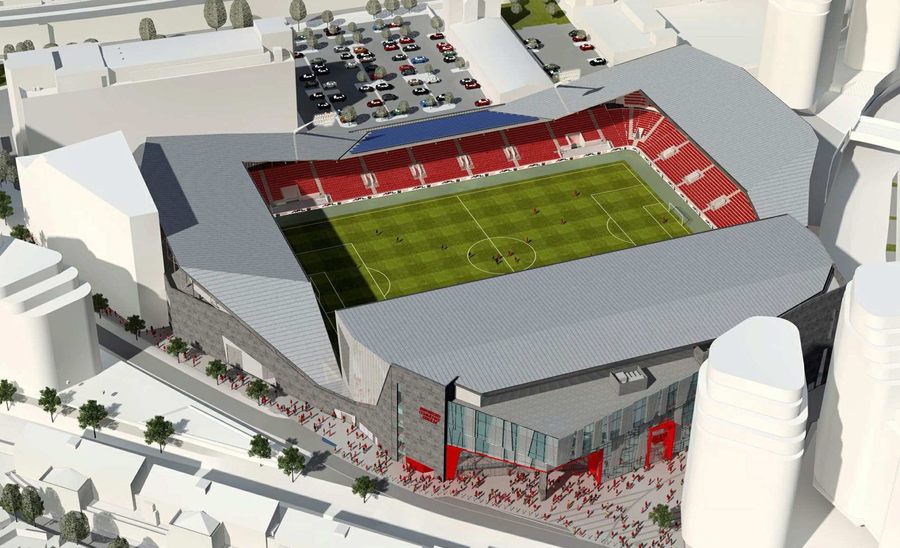 The inquiry heard that Brentford FC has already secured 86% of the land needed for the planned development and the plot at the centre of the inquiry is home to a vacant office block.
The council is due to continue making its case until Thursday this week. The inquiry will then hear from the Green Dragon Lane Housing Cooperative (GDLHC), a collection of 75 households opposing the planned development, on Thursday afternoon (September 10), before a site visit on Friday (September 11). FIL will put forward its arguments from Monday (September 14), with the hearing scheduled to conclude on Friday (September 18).
Brentford FC's Lionel Road development has already suffered from numerous setbacks. The new 20,000-seater was initially due in mid-2016. Current plan would see it delivered in autumn of 2018, but with the latest case not concluded yet, no solid date can be put forward.