Athens: AEK groundbreaking on hold (again)
source: GreekReporter.com; author: michał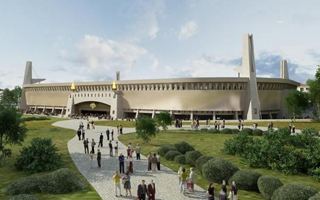 AEK Athens are still unsure of their new stadium being built. The delayed project is now 45 days more behind as ministers agree to prolong deliberations.
The Greek Ministry of Productive Reconstruction, Environment and Energy agreed to put groundbreaking of Agia Sofia on hold. Construction cannot start for 45 days as further deliberations are planned on environmental impact of the project.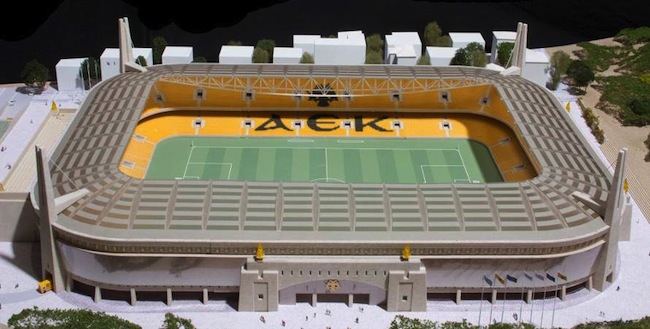 Appeal for additional time was submitted by local authorities of Nea Filadelfia, the district of Athens historically important for AEK football club. Nea Filadelfia is known for being against the project and the additional time may be used to seek further options to block the 32,500-capacity stadium.
For AEK building in Nea Filadelfia would be a return to roots, because this is where their previous stadium, nicknamed Agia Sofia (thus the new one's name), used to stand. However, since the plan was announced in 2013 opposition has been strong.
Only in March the Council of State (Greece's supreme court) repealed an injunction against the project by Nea Filadelfia municipality.