Slovenia: Shockingly empty national stadium in Ljubljana
source: Finance.si; author: michał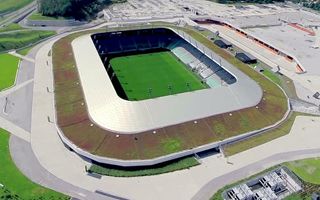 Five years after opening only the stadium is still impressive. Average turnout is below the 5% point! Olimpija Ljubljana has no potential to fill the national stadium even half-way, according to official data.
When the new national stadium of Slovenia was opened 5 years ago (almost to date!) , it was packed to capacity. Crowds of over 16,000 have disappeared fast though. According to Finance.si, the average domestic turnout for football is at just 1,092 people per game.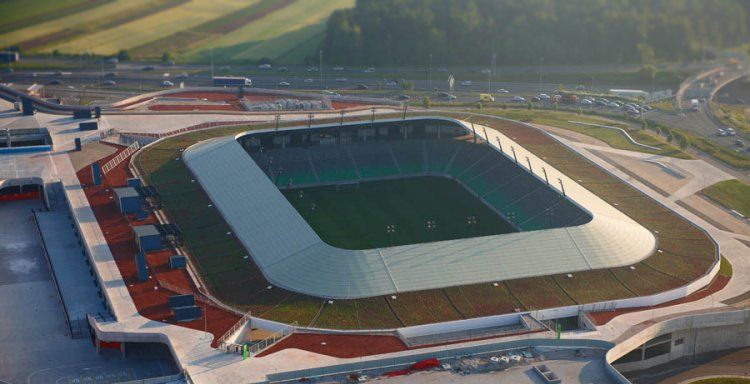 Total ticket sales over the past year stand at just 33,250, according to stadium operating company. As if it only filled to capacity twice!
As if this hadn't looked bad enough already, the average is inflated by December friendly between Olimpija and Chelsea, which sold out. Without that game average turnout for remaining 19 fixtures is actually barely 741 people, under 5%.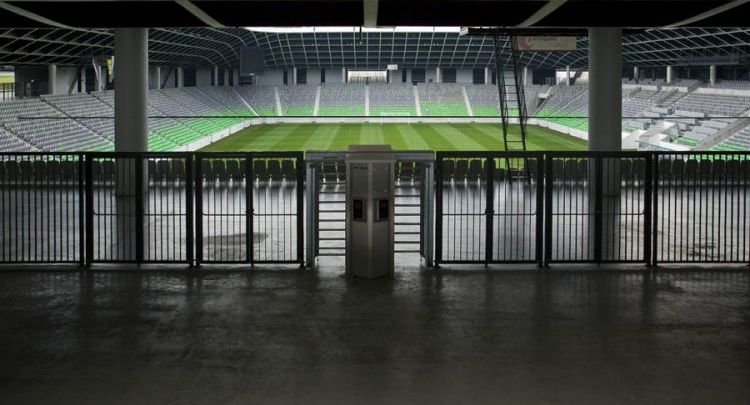 The shocking average is the continuation of year-to-year decrease and comes in unpleasant circumstances. The stadium, though aesthetically and functionally impressive, was expected to be integrated with a shopping centre. Yet to date that part wasn't completed, because the private partner (all built as PPP) is nearly bankrupt.