Czech Republic: "Coliseum" in Brno to get built after all?
source: Denik.cz; author: michał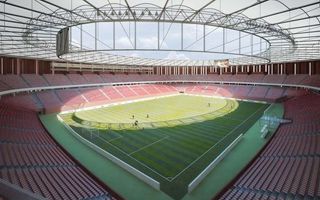 The vision was created 7 years ago and despite being abandoned before, now it may actually get delivered. A new stadium for 22,000 people or more? That's a chance for Brno!
It seems the famous Za Luzankami stadium in Brno may actually get its long-awaited redevelopment along the 2008 design by architect Petr Hrůša, previously abandoned. The "coliseum" suggests using the stadium's current shape despite conversion to a football-only venue.
"The design is good, it just doesn't match current requirements. It needs to be adjusted and improved first", said deputy mayor for municipal assets Klara Liptáková.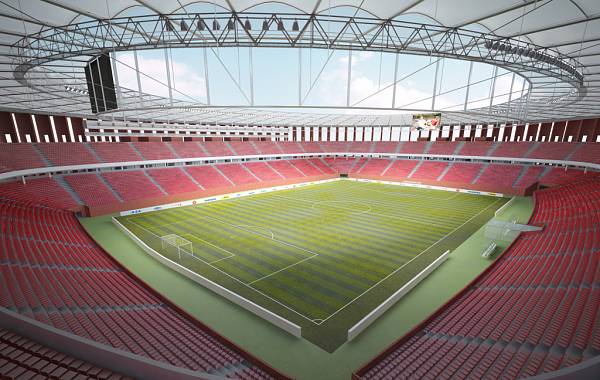 The issue of Za Luzankami revamp gained momentum in recent months after a grassroots initiative by Zbrojovka supporters led to the ground being used for one game. It enjoyed huge crowds, largest seen in Czech Republic for years, thus forcing the debate on stadium revamp to be opened again.
It is expected the stadium might hold 22,000 people or even more, becoming the country's largest again. Its cost could be around CZK 500 million (€18.5m / $21m), significantly below what the municipality expected recently. However, local taxpayers could not bear the burden themselves, additional funds from federal resources, the EU or private sources would be needed.
Details on the stadium design and possible implementation of the old "coliseum" idea should be known in September. Works on site might begin as soon as in early 2016.