Salzburg: Little Austria living their big dream
source: Austria-Salzburg.at / Salzburg24.at; author: michał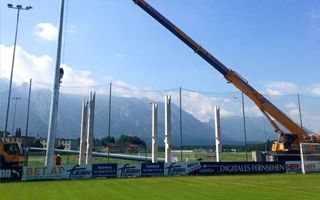 They only have time until mid-September, but are doing everything to meet the deadline. Austria Salzburg is installing floodlights and building a second grandstand at their current stadium.
Reborn thanks to the faithful fans, Austria Salzburg managed to win promotion to the Erste Liga (2nd league) last season. This means from summer onwards they will be only one tier lower than Red Bull, the entity built after having destroyed the former Austria.
However, to meet Erste Liga criteria, Austria need to expand and improve their current Maxglan stadium. This is why work is in full swing at MyPhone Austria Stadion. Floodlight masts were lifted yesterday and concrete structure of the south stand is growing out of the ground.
The club have time to deliver new infrastructure until September 15. This is when their first home game is scheduled. It's scheduled later than normally, because the club will play several games at an alternative venue before reopening their home.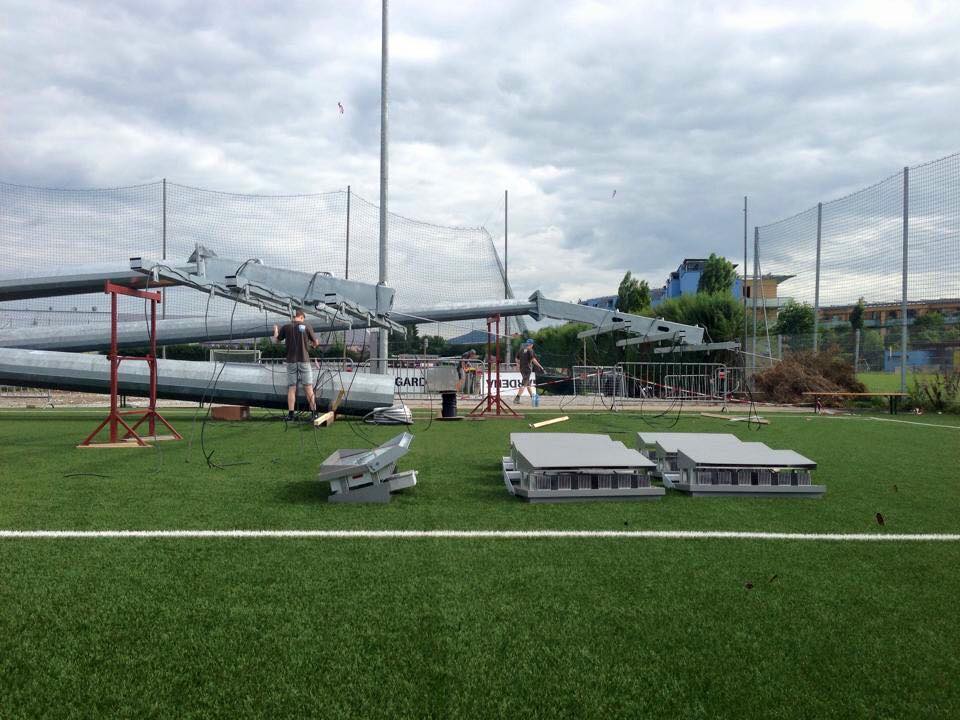 © SV Austria Salzburg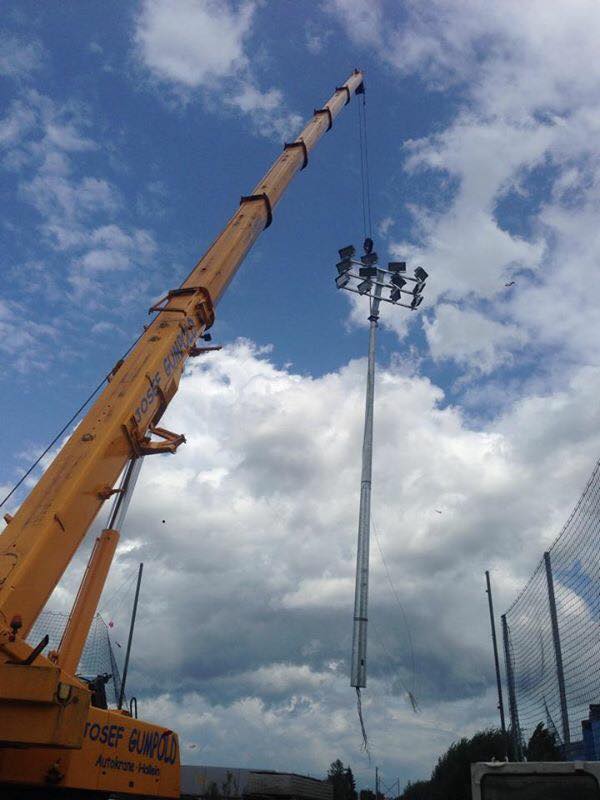 © SV Austria Salzburg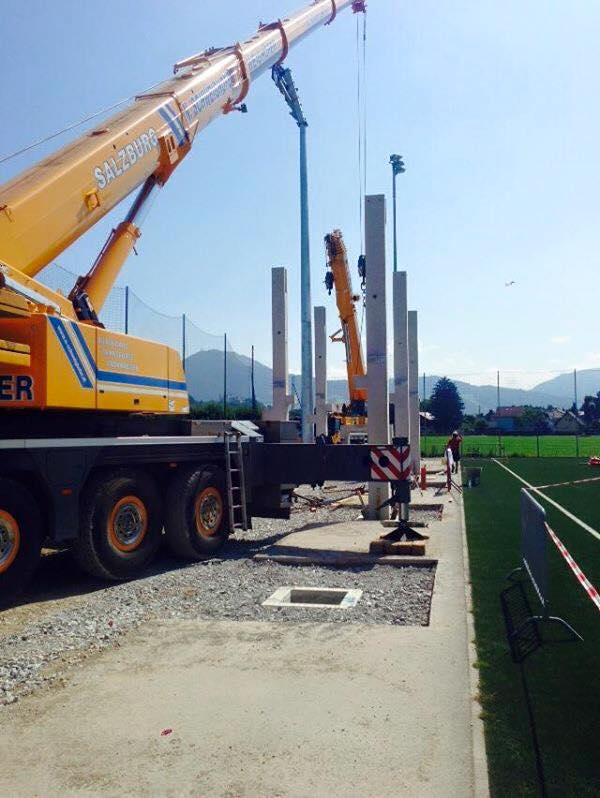 © SV Austria Salzburg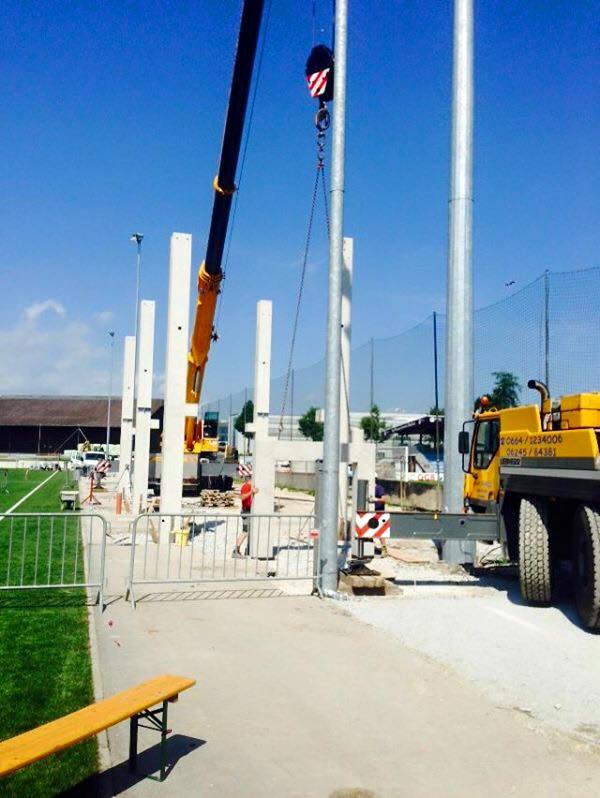 © SV Austria Salzburg