New stadium: Home of New Zealand's sport is here
source: StadiumDB.com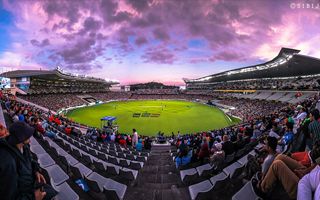 Auckland's Eden Park arrives late at StadiumDB.com for its loose association with football. But since it's such a legend in other sports, we had to have it!
When it was inaugurated in 1900 as a sports field, Eden Park (name used commonly since 1912) had barely any infrastructure. And yet today it's the most recognized and largest stadium in New Zealand.
Current capacity stands at 50,000, though can go to 60,000 with temporary seats. The seating layout may be altered on a rotation basis between cricket and major rugby games, for which additional seats are added between the field and permanent stands in the west and north.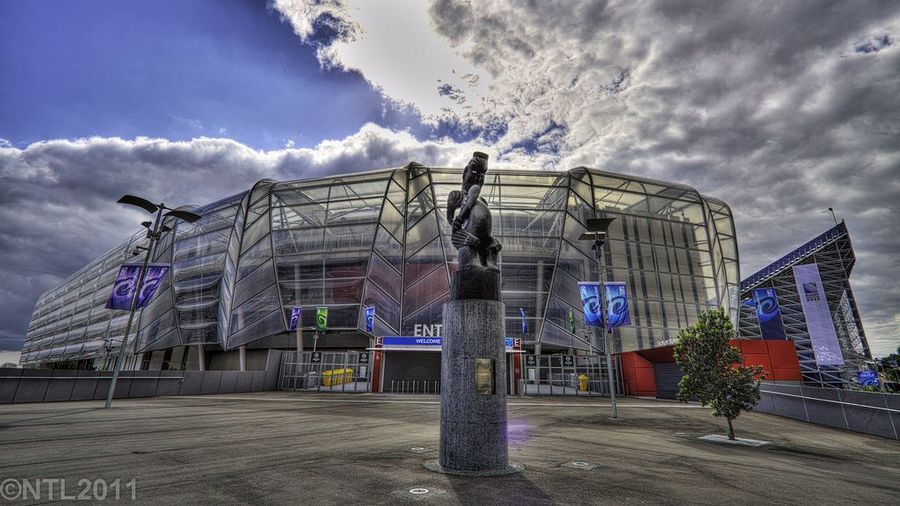 © T L ng
Current shape of the stadium is largely owed to its biggest ever redevelopment, that of 2010. Brand new south grandstand was opened then, making its overall blueprint more rectangular than oval. The works were priced at NZ$ 256 million ($192m / €137m) The southern section holds some 21,500 people across three tiers and is covered entirely with transparent ETFE membrane. Single sheets of the material have been shaped to create several fern-leaf shapes, mimicking the symbol of All Blacks national rugby team.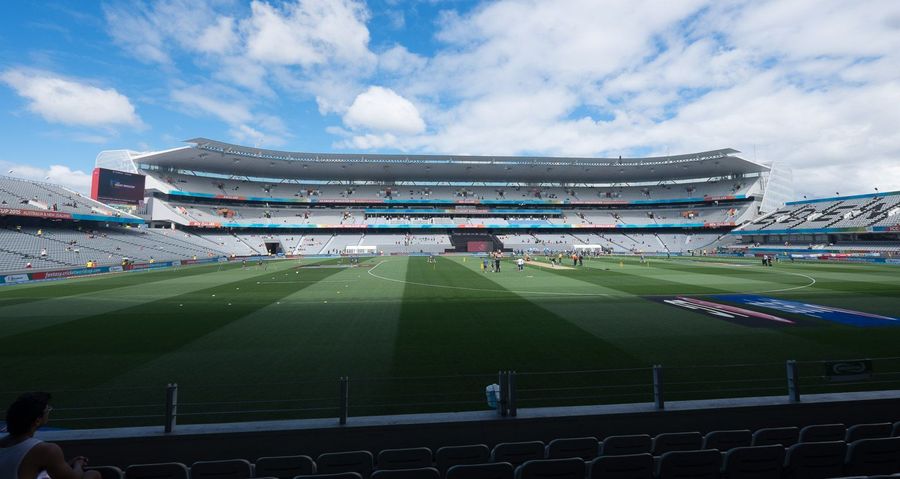 © Tim Bray (cc: by-sa)
Since 1903 the place has been used for cricket and since 1913 local associations of cricket and rugby have been managing the stadium by a joint trust. Both these disciplines have each one major club tenant (Auckland Aces for cricket and Blues for rugby) and saw numerous international events held here, topping at world cups in both disciplines.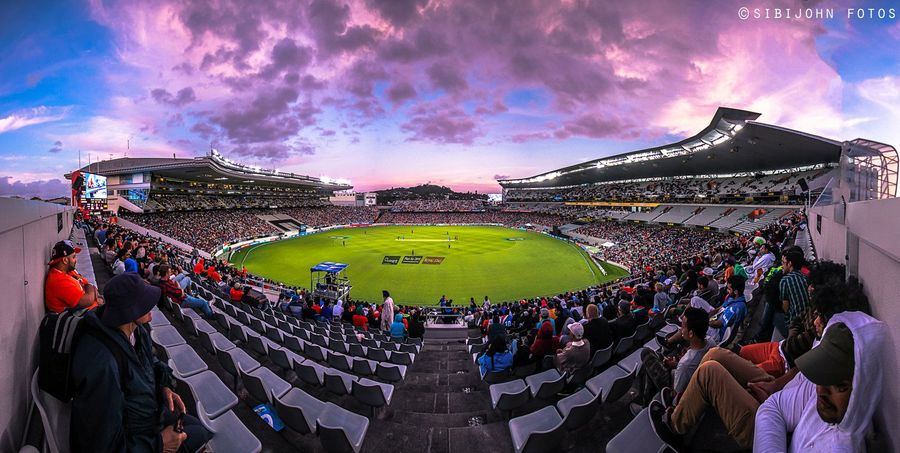 © Sibi John
As for football, well, it hasn't played much of a role here. New Zealand's national team only staged a few games over the years (one in 1947, 1957 and 1988), losing all. Wellington Phoenix football club held exhibition games here, but record crowd never reached half-capacity, making the stadium far too big for regular use.