Wales: Swansea determined to add 6,000 seats
source: southwales-eveningpost.co.uk; author: michał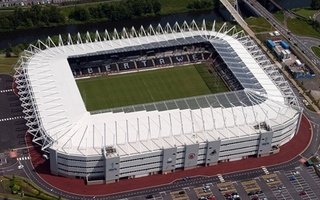 Compared to declarations from last year, the project is way behind schedule. But Swansea City assure they're determined to increase capacity. Simply not at any price.
Speaking to South Wales Evening Post, chairman of Swansea City Huw Jenkins assures the Liberty Stadium expansion is still planned. The reassurance may be needed to some, because as recently as October 2014 Jenkins was hopeful work might start in early 2015. Meanwhile, nothing happened on site.
"There is progress but it's a slow process," he said. "I don't think anybody is to blame, it's a slow process to go through with the local authority and making sure that everybody there is happy."
"There's no definite timescale at this stage, but I think if everything went well we would be looking to start the expansion of the stadium in the new year, after January," said the Swansea chairman, indicating a new date to look forward to.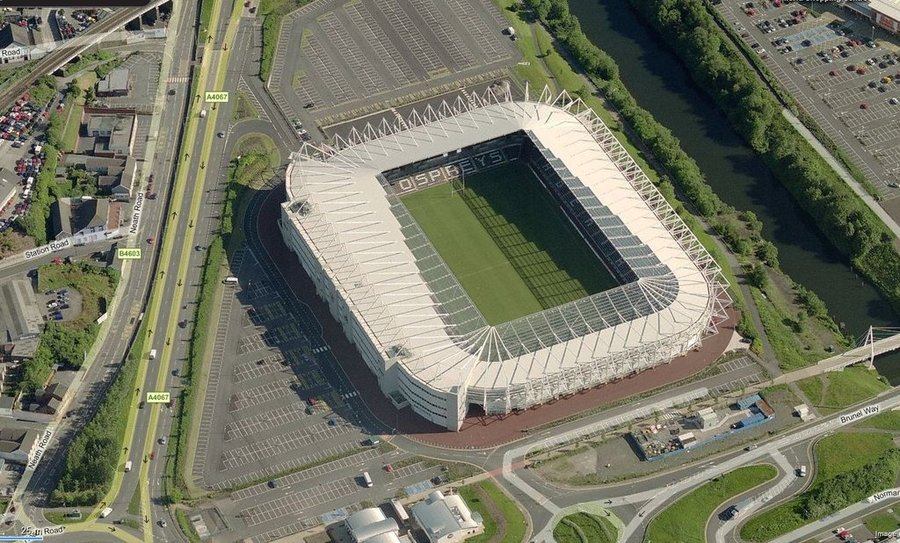 Ideally, the club would prefer to buy the stadium from the Swansea municipality. This would facilitate any future changes to the building. For now Liberty Stadium is up for extra 6,000 seats in the east stand, following a similar expansion at Cardiff City.
"It might seem strange, but it sits comfortably with us that everything has to be right before we go ahead with the expansion.
"As a club we will try our best to progress on the pitch first and foremost, then the other things will fall into place when they can.
"There are many cases of clubs expanding their stadium, and doing all the things that come with that, but neglecting what goes out on the field. […] We have to make sure we don't make that mistake."