USA: New MLS stadium for Charlotte?
source: charlotteobserver.com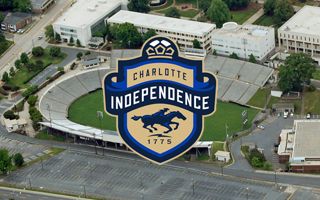 Charlotte Independence aim high as the club suggested rebuilding local Memorial Stadium to include possible MLS expansion in the future.
The American Legion Memorial Stadium in Elizabeth (Charlotte) is awaiting major remodeling and Charlotte Independence of the USL Pro (third league in the US) suggest the way to go forward.
Jim McPhilliamy, president and managing partner of the team, the Charlotte Independence, has had several meetings with Mecklenburg Park and Recreation, which owns the stadium, and the city and the Charlotte Regional Visitors Authority.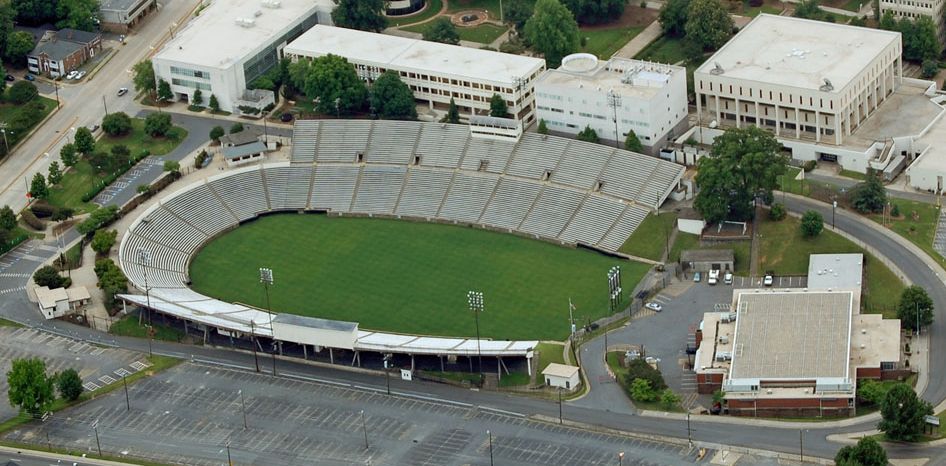 Photo: Bz3rk
The aim is to convince authorities to include football/soccer in the redevelopment. This means widening the field primarily. Then, in Charlotte Independence's desired scenario, a lower tier of 9,000 seats should encircle the pitch. This should be enough for USL Pro level soccer as well as for regular American football activities or graduation ceremonies.
Further expansion to meet MLS standards would be possible, but dependent on the league's expansion plans. Independence hope to apply for the next possible spot, for which bidding will not start until after 2017. MLS expansion towards the south already saw two Florida-based franchises (Miami pending final approval) and one in Atlanta.
Should the team succeed, the Elizabeth stadium would grow by additional 10,000-15,000 seats. Final capacity is estimated at 20,000 - 25,000 and Independence hope to provide a view of the city's skyline.
Financing of the stadium scheme is expected to be secured by both public (tourism tax) and private (Independence owners) contributions.