Hamburg: HSV back to roots… for money
source: StadiumDB.com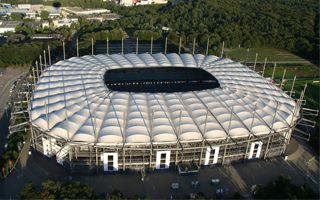 Enough of commercial naming rights in Hamburg. In two weeks Imtech Arena will officially be renamed to Volksparkstadion, the stadium's historical name. But not 'pro bono', one fan paid millions for it.
AOL Arena, HSH Nordbank Arena and finally Imtech Arena – ever since the stadium was completely rebuilt in 2001 those were the only official names it had. But for many more traditional fans it was and will remain Volksparkstadion, as the previous stadium used to be called.
From July 1 that old name will return officially, although won't be displayed atop the roof, as was the case with sponsors. Several days ago removal of the Imtech branding began before next season.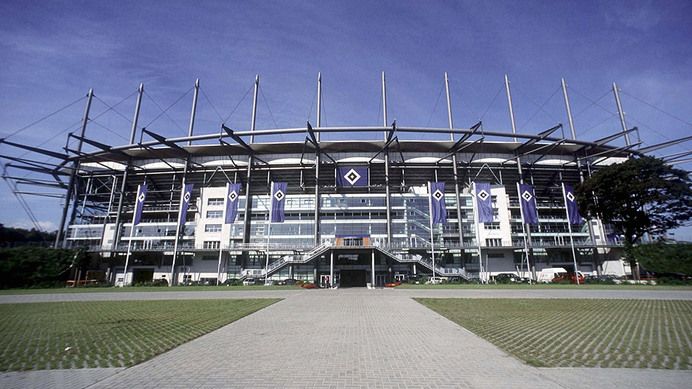 Interestingly, HSV won't lose out on lack of commercial partner. The club that barely saved themselves from relegation by one goal (!) could not afford to weaken its position further. The name Volksparkstadion was actually bought until 2019 by billionaire Klaus-Michael Kühne.
Kühne became one of key shareholders of HSV in recent months and he needs good publicity among the many-thousand fanbase of fellow shareholders. Similar efforts were previously seen in English Newcastle, where controversial deal with short-term lenders Wonga saw legendary name St. James' Park retrieved after hated commercial name Sports Direct Arena.