Netherlands: Should Amsterdam pay for Amsterdam ArenA?
source: powned.tv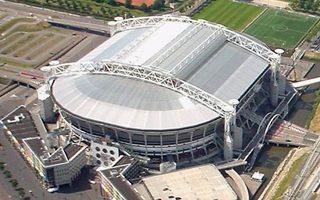 Amsterdam ArenA director claims the city should be paying for the marketing value of stadium's naming. That said, it's the city owning majority of ArenA's shares…
It's an unexpected piece of news from the Netherlands. Amsterdam ArenA director Henk Markerink reportedly suggests the city of Amsterdam should pay for being included in stadium naming.
"All over the world there are stadiums with title sponsors. This brings money. That money can be used to invest in the stadium, because it should be continually renovated", said Markerink. According to him, if the city disagrees, changing the name for a more commercial one may be the right step.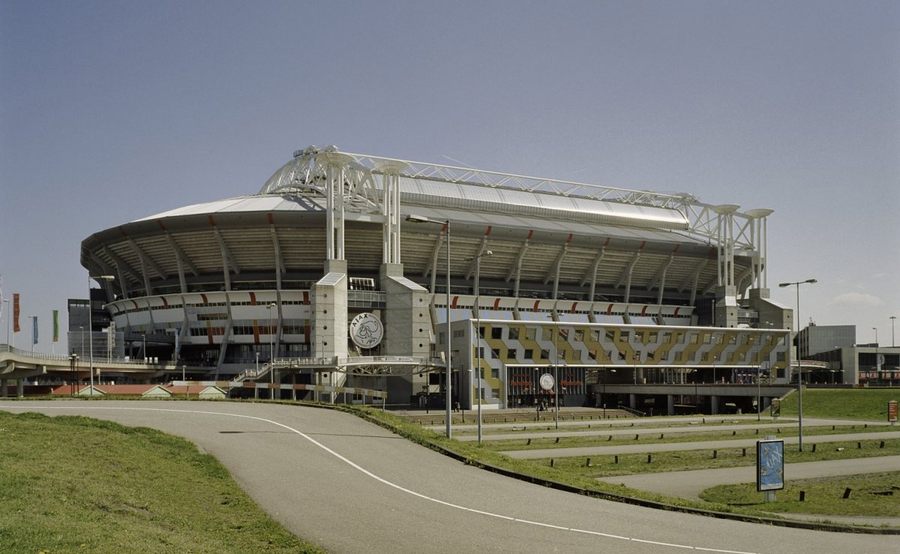 Fot: Sergé Technau (cc: by-sa)
Markerink's suggestion may seem odd as this name has been in place since 1996 and no naming rights contract was signed to include Amsterdam. Even more, the city owns majority of ArenA shares. Amsterdam authorities so far did not respond to this proposal.
The structure's age does speak in favour of Markerink's suggestion. The stadium will soon be 20 years old and despite gradual improvements over the years it will need further spending sooner than later. A naming rights deal, which Markerink values at roughly €4 million annually, would significantly facilitate such upgrades.