Malaysia: No to "circus games" in Shah Alam
source: theGuardian.com / UltrasMalaya.net; author: michał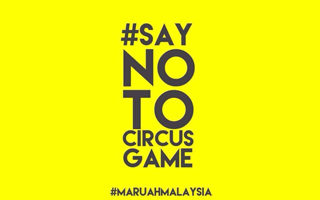 Tomorrow's friendly of Malaysia XI against Tottenham will most likely be empty in a rather empty stadium. That's the first so serious boycott against what many fans see as "circus games".
It's no news that once regular season ends for top European clubs, they begin their annual exhibition tournée around the world. South-East Asia is especially lucrative for Premier League sides, watched by capacity crowds whether it's Hong Kong, Singapore, Indonesia or Malaysia.
Well, not tomorrow. The Malaysia XI vs. Tottenham Hotspur friendly will hardly fill the immense Shah Alam Stadium. Organisers hope to draw 30,000 people, but even that would come at a huge effort, because until today only some 19,000 were reportedly sold.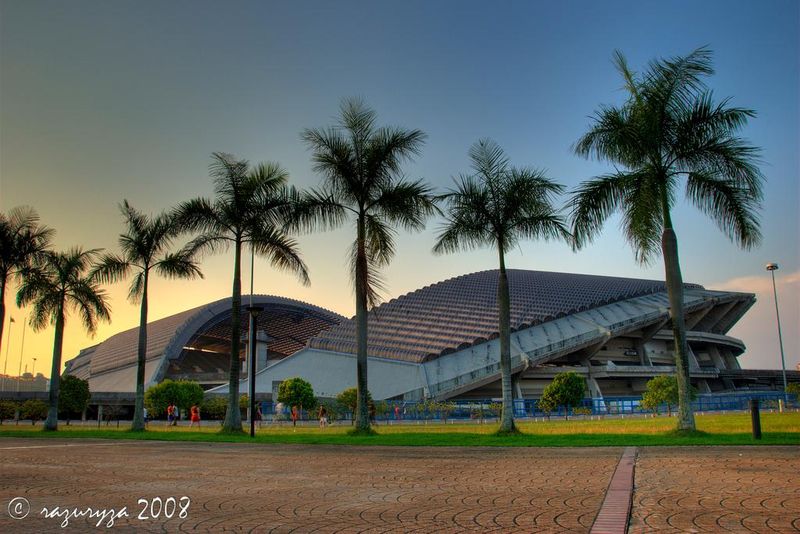 © Razu Ryza
The reason is a nationwide boycott by Ultras Malaya, one of the leading supporter organisations. Members of UM'07 appealed to football enthusiasts nationwide not to buy tickets for the games against Tottenham and Liverpool (the second one in July). Even more, they specifically asked people to tear tickets to shreds if someone offers them for free. Because that's a common last-gasp attempt to fill seats.
And as if that wasn't enough, fans are also urged not to watch the games on TV or online, nor to click news articles about them. All of this is expected to show organisers (FAM), sponsors and media outlets the displeasure with so called "circus games".
Why would fans be annoyed with world's top clubs coming to their country? The list of reasons is surprisingly long. First, these games sometimes collide with professional football in the region, both domestic and international. Second, the football quality is hardly impressive aside from putting top players on show and finally, supporters claim they've seen no proof of the friendlies doing anything to improve domestic football. On the contrary, some say only the FAM officials benefit from exhibition games.