Regina: Roughriders doing their best to relocate fans
source: TheStarPhoenix.com; author: michał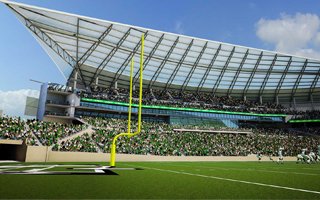 Season ticket holders of Saskatchewan Roughriders received surveys with 90 (!) questions regarding their preferences for the new Mosaic Stadium.
Design work is very much complete, construction ongoing. Now it's time for future hosts to begin the sensitive task of approaching all season ticket holders from the old Mosaic Stadium and find them a suitable place at the new arena. With 26,000 people to ask, satisfying everyone seems impossible.
"Our ultimate objective is to have all 26,000 season-ticket holders rate their level of satisfaction at 100. That's probably not going to happen, so how close to 100 can we get? We're doing everything we can to reach as high a satisfaction rate as we can", says Gregg Sauter, the team's vice-president of business development and marketing at Roughriders, quoted by The StarPhoenix.
The team distributed a survey to establish preferences of season-ticket holders. The survey asks patrons around 90 questions, which range from their attitude toward the new stadium to the elements of seating that are most important to them (the yard line their seats are on at current Mosaic Stadium, their distance from the field, the side of the stadium they're on and so forth).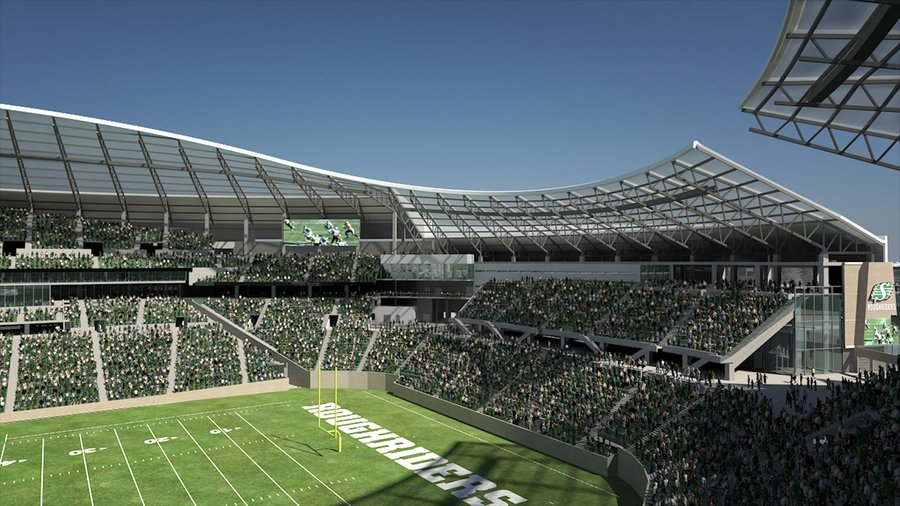 Of course aside of the questionnaire, Roughriders also provide fans with a chance to meet and discuss everything before the team switches stadiums in 2017. Sauter said every existing season-ticket holder will have a chance to meet with team representatives to discuss seating arrangements.
The team also analysed experiences of other teams who have recently ran similar operations, visiting the San Francisco 49ers, Dallas Cowboys and Minnesota Vikings.