Poland: Poznan stadium financially balanced
source: StadiumDB.com; author: michał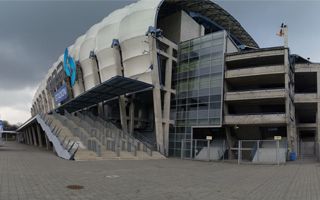 While the investment may never be recouped, INEA Stadion is the only Polish Euro 2012 stadium operated privately and has a safe position.
Construction combined with repairs and adjustments stands at PLN 840 million ($221m / €210m) for the INEA Stadion in Poznan. That figure raised quite some eyebrows as the stadium was subject to immense controversies considering contractor costs, errors and lack of oversight, all of which resulted in arguable aesthetics and functionality.
At the same time the stadium is the very single one of four Polish Euro 2012 venues to be privately operated. Lech Poznan formed a joint venture with Marcelin Management to run the stadium and the latter company has just released its upkeep figures.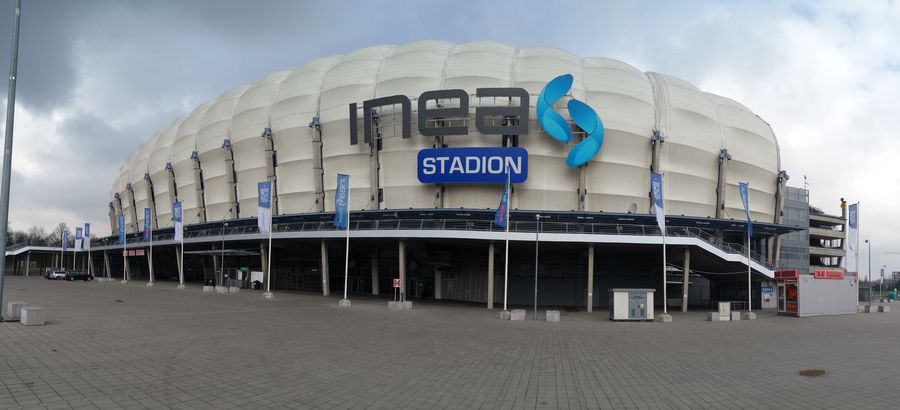 © Sebastian Spychała, Stadiony.net
INEA Stadion generates PLN 8 million in maintenance costs ($2.1m /€2m). The operator covers all of it and pays Poznan PLN 600,000 ($160,000 / €150,000) in annual lease. Marcelin and Lech also invested roughly PLN 11 million in stadium improvements since 2013, though the municipality had to cover repair works associated with the initial construction flaws.
While Marcelin would not disclose the revenue generated by INEA Stadion, the company confirmed it's not running on a loss, the budget is balanced and is improving. This means that while Poznan doesn't benefit significantly from the stadium (lease would cover construction cost in some 1,400 years), it doesn't have to cover losses, which is the case in Gdansk and Wroclaw.
The naming rights deal with INEA is worth PLN 3.5 million ($0.93m / €0.87m) per year, while Lech Poznan games attract 450,000 per year, representing one of two highest attendances in Poland.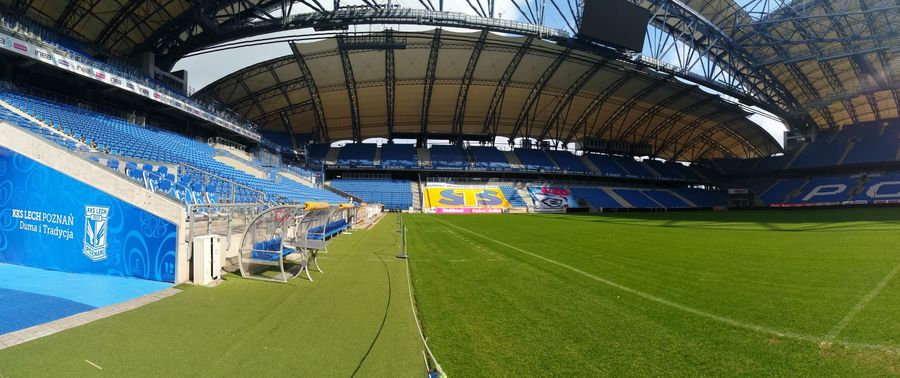 © Sebastian Spychała, Stadiony.net
Commercialisation of the stadium is progressing with only some 1,200 square meters left for rent, possibly to host a club that would cater for small and medium events. Already functioning are offices, restaurant and a fitness center at the stadium.
The operator also aims to host at least one major concert annually. In previous years Alicia Keys and Iron Maiden "rocked" the stadium, but this year there will be no major event. Like Gdansk (also cancelling their annual concert plan for 2015), Poznan suffers from a poorer season in concert tours and could only hold an event if the city subsidized it financially.