Montreal: Olympic Stadium needs $220M facelift, government report says
source: CBC.ca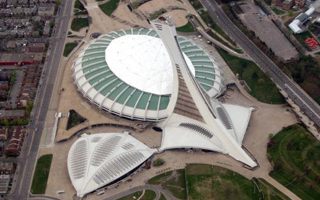 Olympic park president says money would go to buildings, surrounding parking areas and public spaces. A CBC report.
The Quebec government could soon be pouring more money into Montreal's Olympic Stadium. An infrastructure report tabled with last week's provincial budget says the "Big O" needs $220 million in repairs over the next decade.
The original construction took 30 years to pay off and cost nearly $1.5 billion. But Michel Labrecque, president of the Olympic park, said the latest repairs are necessary. "We don't sink money," Labrecque said. "It's the same as for bridges...We own it. We built it. We paid for it. We need to maintain it."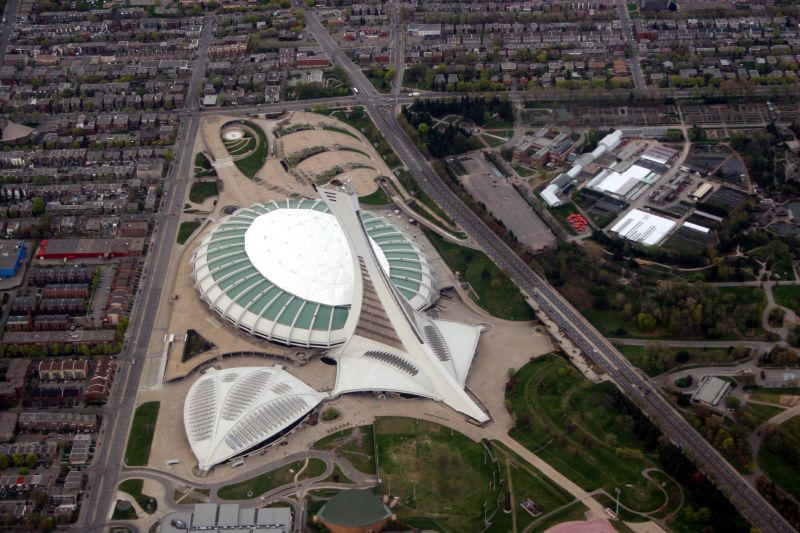 Photo: Matt Hobbs (cc: by-nc-nd)
Labrecque said the stadium hosted events on 180 days last year and another 250,000 people visited the Olympic tower. He acknowledges some people would like to see the stadium torn down, but said that's out of the question.
"It's part of our history, and I cannot accept that 40 years after the Olympics, the only things we are looking for is to dismantle it," he said. The Quebec government report says the stadium roof is beyond repair. It hasn't yet decided whether it should spend millions to replace it or simply remove it.
Different options will be presented to the Olympic Park's board of directors and the tourism minister in the coming months.