Ivory Coast: China offer 60,000-capacity stadium in Abidjan
source: StadiumDB.com; author: michał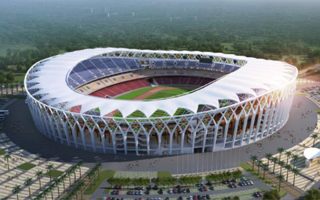 Another megaproject of the Chinese "stadium diplomacy", this time for the Ivorian capital. New Olympic-sized stadium will be built for the 2021 Cup of Nations.
Chinese and Ivorian officials confirmed on Thursday an agreement to build Ivory Coast's new national stadium. The 60,000-capacity stadium will be able to host nearly all major international events in football, rugby and athletics, excluding only World Cup finals and Olympic opening/closing ceremonies.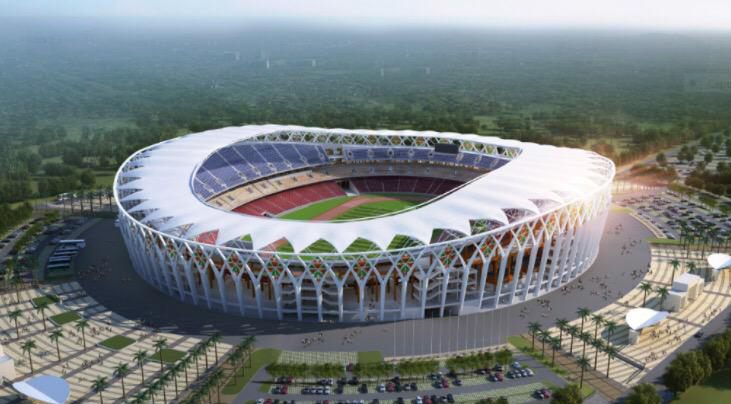 The project will be launched already in January 2016 and should be delivered in 2019 in Abidjan's northern suburban areas of Ebimpé and Anyama. A multi-use sports city will surround the main stadium, which is expected to become centerpiece of the 2021 Cup of Nations.
New national stadium in Abidjan is a part of so called "stadium diplomacy" by China, who have in the last three decades built new major stadia for majority (!) of African countries. In return the country expects stronger economic cooperation and dropping any ties with Taiwan.
Currently Abidjan has only one stadium meeting most basic structural criteria, but its state has been often criticised. In 2009 and 2013 two separate disasters claimed the lives of 80 people in or around the stadium.