Germany: Expansion pending in Paderborn?
source: Stadionwelt.de / StadiumDB.com; author: michał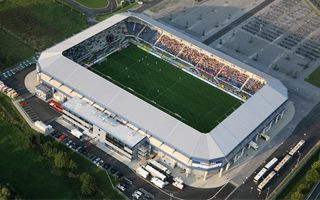 Bundesliga's smallest stadium needs to grow. Currently packed to capacity for every game, the building has a plan ready to expand it to 18,000. But… not this year yet.
Opened in 2009, Benteler-Arena in Paderborn is the only stadium throughout Bundesliga not to hold at least 20,000 people. And while that number may be out of reach for some time with starting capacity of 15,000, Paderborn 07 and stadium operating company PSG already have plans for easy expansion by further 3,000.
The plan was prepared already before Benteler-Arena was even delivered and is awaiting further consideration. It would take only a few months to carry out, so finding a time slot is possible even without major interference with games.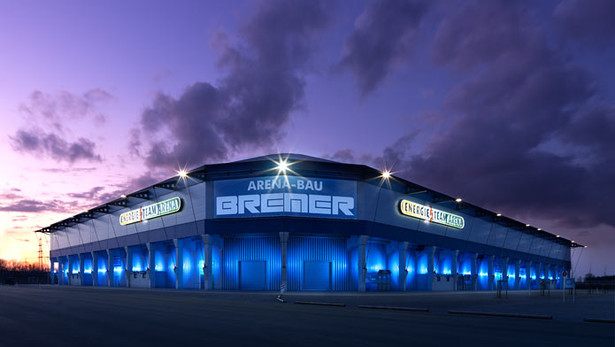 Demand for additional tickets is surely there as the stadium has average occupancy rate of over 99% (nearly 14,900 per game). The expansion won't happen this year for sure as now focus is on the club's training centre. But it's sooner than later if Paderborn 07 manage to avoid relegation.
Along planned expansion, also the corporate zone would see an upgrade more suitable for Bundesliga demand. Both planned alterations would aid identity improvement for the economic stadium almost identical with one in Poland. The new stadium in Gliwice was built along the very same project and only differs in details like colouring, furnishings or floodlight masts.