Germany: Crowds in 3rd and 4th league games
source: StadiumDB.com; author: michał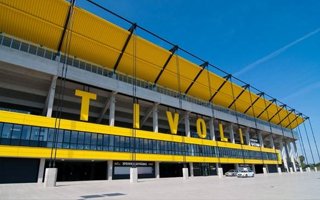 Yesterday it was Alemannia Aachen who drew over 20,000 people to a game in the 4th league. Today 25,000+ came to watch Arminia Bielefeld beat Preußen Münster in the 3rd tier.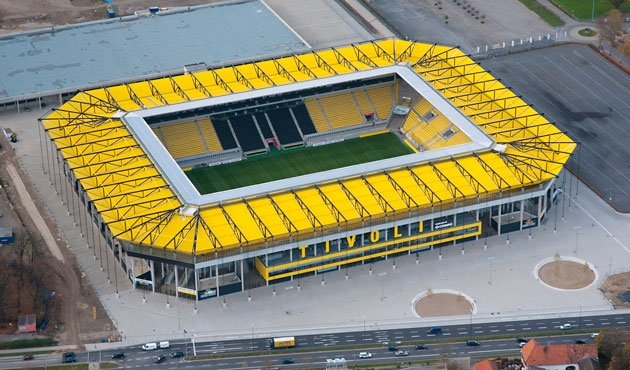 For those of you who follow our website regularly, both these stadiums should be familiar. Especially the recently opened Tivoli in Aachen with its distinctive yellow roof. But the stadium which was expected to elevate Alemannia to the Bundesliga, coincided with the team's slip downwards.
Records in Regionalliga
From second league in 2012 Alemannia have fallen to the 4th and are currently doing their best to get back up. And, ironically, latest Regionalliga campaign sees greater turnouts than the team enjoyed a tier above. Yesterday, fighting with Borussia Moenchengladbach U23 in local derby, the club enjoyed attendance of 21,200 people.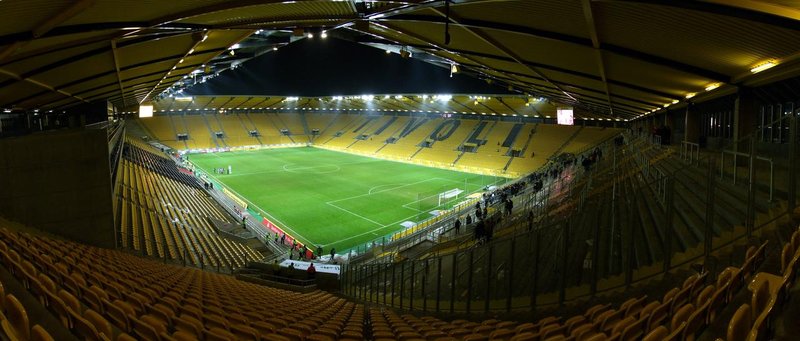 © Euku (cc: by-sa)
As if this wasn't impressive enough, it wasn't even Alemannia's biggest crowd this year. In February their clash with Rot-Weiss Essen saw 30,313 people inside Tivoli. That's right, a sell-out in the 4th league!
Altogether the team sold 157,813 tickets for 15 games, enjoying turnout of 10,520 on average. While in Germany that's not so impressive, it would have been one of the greatest attendances nationally in Poland, Portugal or Ukraine.
Arminia sold out too
Yesterday it was Alemannia fans celebrating a 2:0 derby victory. Today afternoon brought similar joy to Bielefeld, where local Arminia also faced derby rivals Preußen Münster and won 2:1.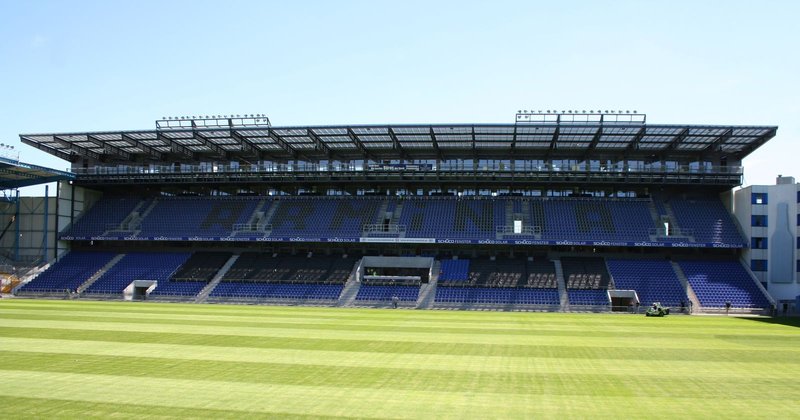 © Andy1982 (cc: by-sa)
Aside from strengthening their leadership in Germany's 3rd league, the game also brought first sell-out this year (not counting the German Cup, in which they already enjoyed two in 2015!). Yesterday only some premium seats were available while total crowd today was 25,192, close to all-time high for the redeveloped stadium, currently at 27,300.