London: Gave up after 12 years, Tottenham moves forward!
source: StadiumDB.com; author: michał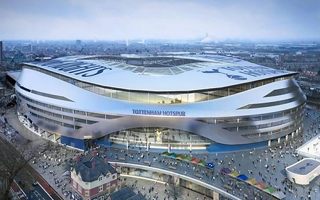 For over a decade the Josif family were unable to reach an agreement with Tottenham Hotspur. Now they finally agreed to relocate, giving the final green light for the new 56,000-capacity stadium.
Here surely are Tottenham supporters who thought they might not live to see that happen: the Josif family agreed not to appeal further against compulsory purchase order (eminent domain). Owners of the Archway company thus accepted the need to relocate and make way for Tottenham's new stadium.
"We have always been willing to negotiate with the club on a reasonable and proper basis. Our efforts towards that end have been unsuccessful so far, but we will continue to try to achieve a proper settlement by agreement if that is possible", said a statement released by Archway yesterday.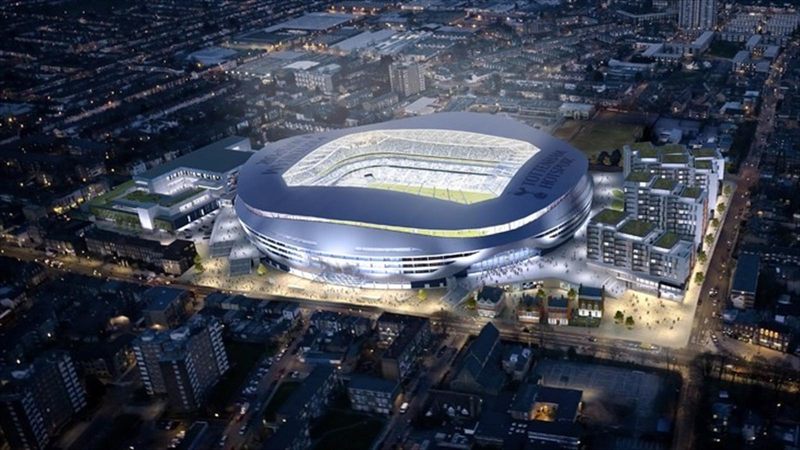 While Josifs assure they had always been willing to sell, Tottenham's opinions on that issue differ entirely. The club last year said negotiations with Archway started 12 years before (!) and it was the single business to refuse every offer at the last minute. During that time Tottenham reached agreements with roughly 70 other companies who moved away.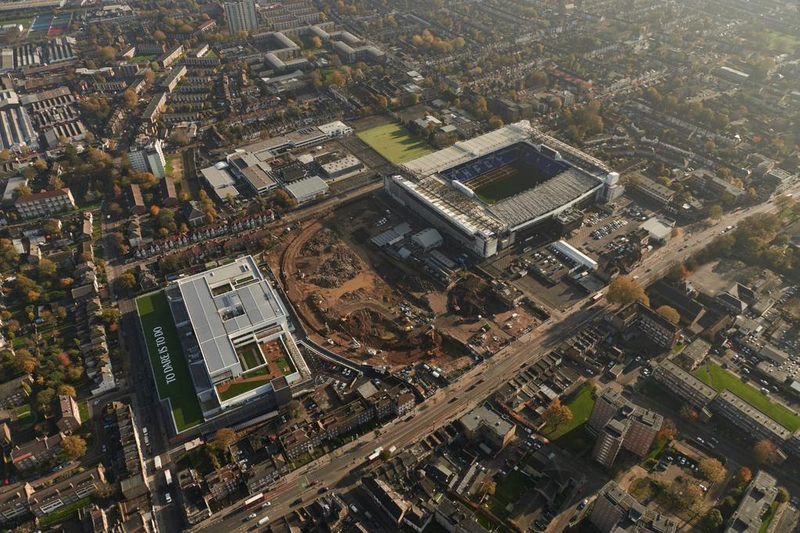 In July 2014 secretary of state issued the compulsory purchase order (CPU), but Archway went on to appeal against it. In February their appeal was rejected at the High Court and yesterday Archway confirmed they will not appeal further.
The company's buildings lie exactly at the heart of future Tottenham stadium and are the single last obstacle for the project. Enabling and ground works around Archway are already well underway. The long-overdue 56,000-capacity stadium will now go forward to be opened in 2018. To make it possible, the Spurs will have to relocate for one entire season to a neutral stadium.