Hillsborough: Duckenfield apologises for lies and mistakes
source: StadiumDB.com; author: michał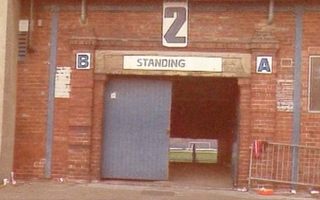 He was in command when 96 fans were dying at Hillsborough. Now David Duckenfield apologises for what his mistakes and lies had caused in 1989. Far too late for many of those affected.
It's been six days yesterday since former Chief Superintendent David Duckenfield took the stand in the ongoing Hillsborough inquest. On April 15, 1989 he was the one responsible for safety of supporters at Nottingham Forest – Liverpool FA Cup semifinal.
Currently 70-year-old, retired already in 1991, the officer attempted to show his perspective on events. He admitted he was seriously underexperienced and shouldn't have been in command that day. He agreed to the responsible task in order to be promoted, but what happened on that day destroyed him. He was treated for severe depression and post-traumatic stress disorder.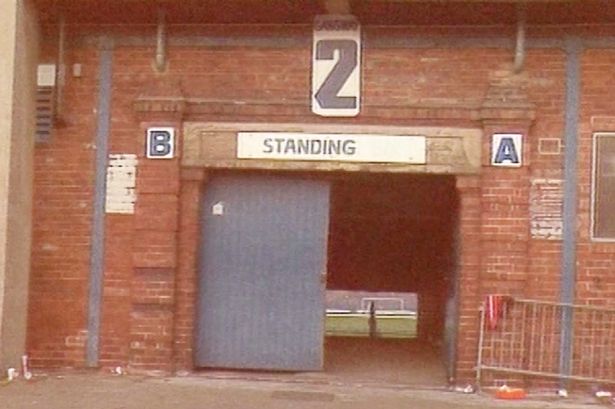 Yesterday for over 4 hours lawyer for the Police Federation was forcing Duckenfield to finally admit that he "froze" in the crucial moment, failing to address the crisis growing at Leppings Lane. He allowed the events to simply unfold and failed to save the 96 people killed on that day.
David Duckenfield admitted the Gate C was opened to relieve growing congestion outside the stadium, but with no strategy for where the crowd should be directed. As a result, nearly all fans rushed straight into the central tunnel, crushing people already in the terraces in front of them.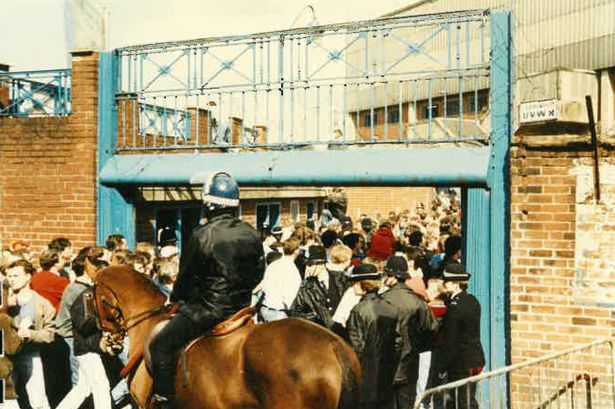 Below a brief transcript from the proceedings, courtesy of the Liverpool Echo:
Mr Greaney says: "Do you agree with the following?
"People died in a crush in the central pens?"
Mr Duckenfield says yes.
Mr Greaney says: "That if they had not been permitted to flow down the tunnel into those central pens that would not have occurred?"
Mr Duckenfield says yes.
Mr Greaney says: "That closing the tunnel would have prevented that and therefore would have prevented the tragedy?"
Mr Duckenfield says yes.
Mr Greaney says: "That you failed to recognise that there was a need to close that tunnel?"
Mr Duckenfield says yes.
Mr Greaney says: "And therefore, failed to take steps to achieve that?"
Mr Duckenfield says yes.
Mr Greaney says: "That failure was the direct cause of the deaths of 96 persons in the Hillsborough tragedy?"
Mr Duckenfield says: "Yes, sir."
Over the last several days David Duckenfield offered his apologies for how he misled the Taylor inquest and the public for nearly 26 years. His first apology statements were welcomed with anger among relatives of the victims, some of whom left the room.
Still, Duckenfield denied actively running the misinformation campaign against supporters. Even though his initial lie was one to begin the avalanche. As fans rushed through Gate C, he suggested to an FA executive that they broke the gate open. It was in fact his own police officers who have opened the gate for the fans.
Today David Duckenfield takes the stand for the 7th consecutive day.