Sao Paulo: Centenary of Palmeiras at Parque Antarctica
source: StadiumDB.com; author: michał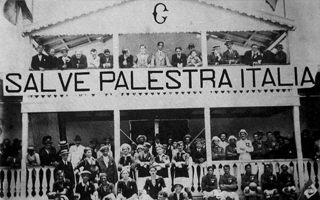 It was 100 years yesterday since Palmeiras played their historical first game ever. The club has since remained at their spiritual home, Palestra Italia, a.k.a. Parque Antarctica. Celebratory game is planned for tonight.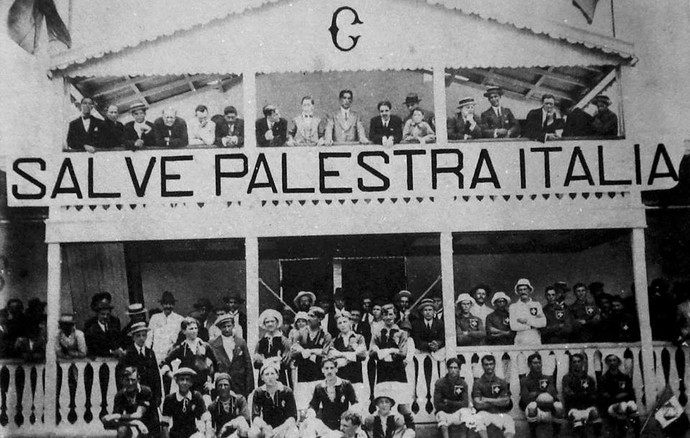 In the summer of 1914 four Italians established their own sports club in the heart of Sao Paulo. Addressed at the Italian diaspora, the team was named Palestra Italia. And though they didn't manage to host their first game for nearly half a year, a century later their team is among South America's largest football brands.
Palestra Italia (changed to Palmeiras after WWII) played their first game against Savoia on January 24, 1915, winning 2:0. Today on 19:00 local time the team will celebrate with a friendly game against Red Bull Brazil. Latest news about ticket sales said 16,600 people purchased theirs by today.

Only a few years back Palmeiras were still playing at their legendary "horseshoe" stadium nicknamed Parque Antarctica after local brewery. It wasn't until 2010 that complete reconstruction began. And though all of today's stands at Allianz Parque are new, the northern arch (highlighted green in the satellite photo below) has been incorporated into the structure, only covered with new prefabs.