Poland: Stadion Narodowy among Warsaw's biggest offices
source: StadiumDB.com; author: michał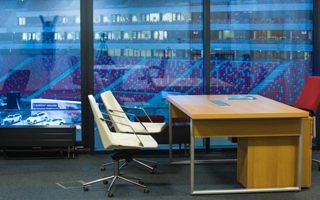 As crazy as it may sound, There aren't many office towers in Warsaw's rising skyline that can match Poland's largest stadium in terms of occupancy. Narodowy has just leased 16,000 sqm of offices.
Yesterday the company operating Warsaw's Stadion Narodowy released official confirmation that the stadium managed to secure tenants for all of its commercial space. In total this means 16,000 square meters (over 170,000 square feet), vast majority of which is occupied by offices.
This puts the stadium among Warsaw's largest office buildings, even though it's primarily a stadium and the competition in growing downtown is increasing. Even more impressively, the stadium operators managed to secure most contracts within the last 8 months, having begun their campaign in spring of 2014.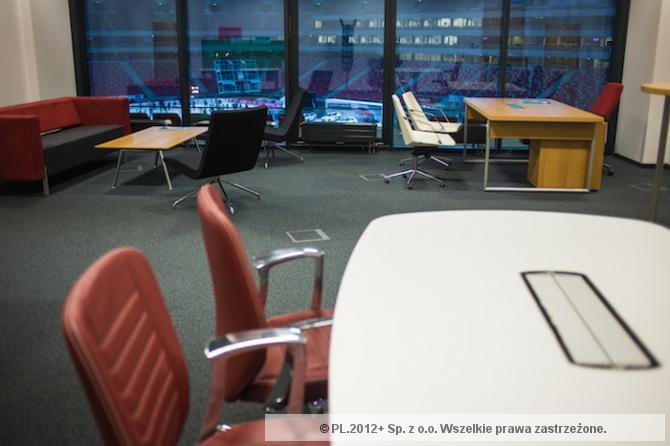 The largest commercial tenant is Business Link, a start-up incubator that uses 5,000 sqm (54,000sqf). But the stadium also houses Polish national sports associations, like the Tennis and Sailing SA's. Negotiations are still ongoing with PZPN, the Polish football governing body, which expects to house all of its offices, large museum and national team megastore within the stadium and its direct surroundings.
Stadion Narodowy continues to look for various new uses as it lacks a permanent football tenant. Its media centre (for football matchdays) since recently is a theatre on non-matchdays. In March the building will have its temporary indoor hall for 2,000 people (as shown in below rendering).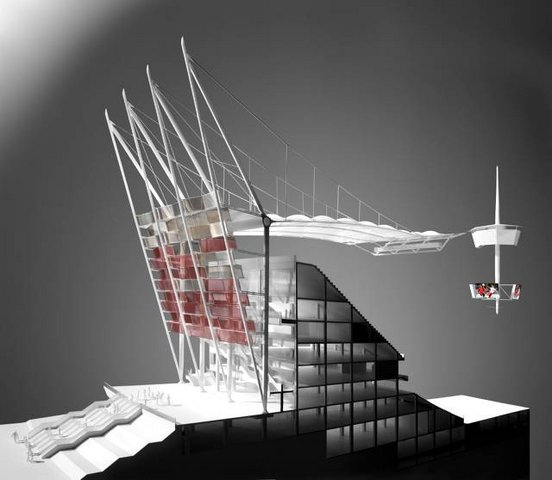 Built partly on existing stands and the field of play, the hall will allow for medium-scale events until… April. By the end of that month first ever speedway Grand Prix is planned, followed by Polish Cup final in football on May 2.
To avoid becoming a white elephant, the stadium was built with immense amount of non-football facilities (as seen in the cross-section left), of which the office space is one providing daily profits and constant use. However, with floor surface nearly equaling that of Wembley in London, the stadium generates the largest crowds in Poland, roughly 1.7 million per year and 28 full-scale events.