Poland: Arena Lublin to get out of the red in 2016?
source: Lublin.Gazeta.pl; author: michał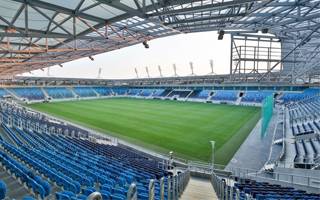 One of Poland's newest stadiums shouldn't be a burden for its municipality longer than for two operating years. Or so says the new president of the municipal operator.
Built for roughly $41.7 million (€35.9m), Arena Lublin has been subject to controversy even before it opened in autumn of 2014. The city has no major football club and once-significant Motor is now playing in the 4th tier of Polish football.
Disturbingly enough, the club cannot afford to play at the arena on commercial terms. Earlier this month the city met with Motor and Lublinianka, both 4th-league teams, and agreed to subsidise their matches at the stadium by offering preferential rates.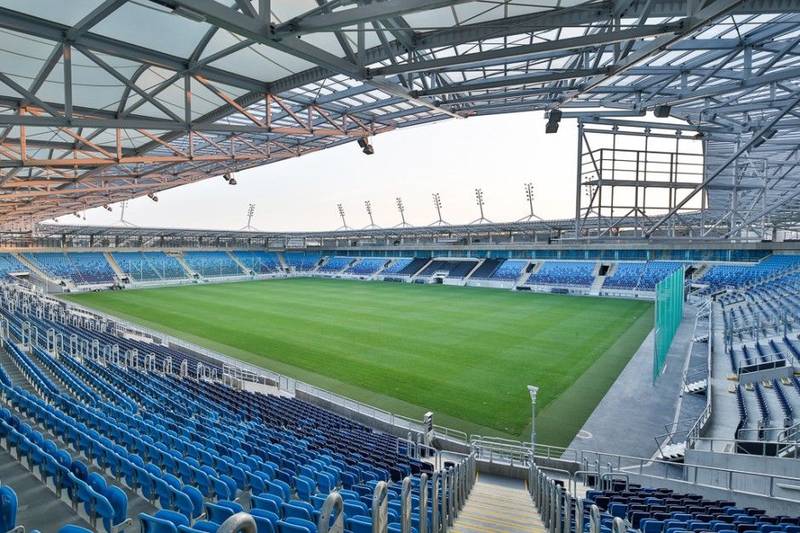 © Bartosz Makowski / Estudio Lamela
Still, new president of MOSiR, Lublin's sports venue management company, argues Arena Lublin won't be a loss-generating building for long. "My goal is for the stadium to reach healthy balance in 2016. Next year, in the year Lublin will be celebrating its 700th anniversary, we'll break even", says Tomasz Grodzki.

Grodzki, who took over at MOSiR only this year, wants to bring several major concerts to the arena later in 2015. He also hopes to host a major exhibition games and revealed the company is in talks with several Bundesliga sides.
Another idea Grodzki shared with the press is bringing Górnik Łęczna, a nearby Ekstraklasa side, to play at the Arena. However, this one is much more controversial. Many supporters of both Górnik and Motor have already protested against relocating Górnik just to make ends meet for the stadium.