Liverpool: Anfield substation plans approved by council planners
source: LiverpoolEcho.co.uk; author: michał
A proposal to build an electricity substation to help power the new Liverpool FC stadium in Anfield has been given the go-ahead. A Liverpool Echo report.
Plans for part of the site of the former Anfield Comprehensive School in Priory Road were approved by Liverpool council's planning committee this morning. The development, put forward by Liverpool FC & Athletic Grounds Ltd, is to provide enough energy for the new Anfield stadium project which was given permission last September.
Councillor Steve Radford asked planning officers at today's meeting why the substation could not be built on the stadium site and was told because of the amount of equipment needed this could not be done.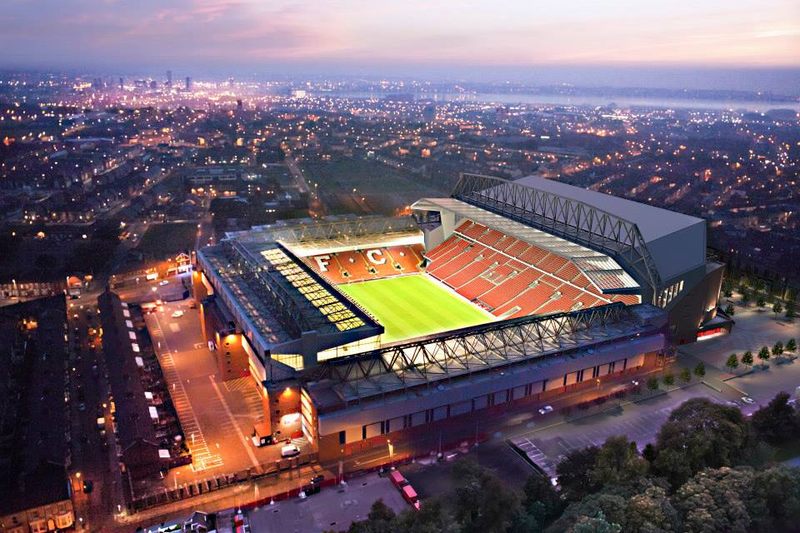 But occupying public area for the sake of a private stadium did raise concerns. A member of an Anfield residents' group also spoke to object on health and safety grounds citing concerns that the substation will be next to a garage and tyre business.
Planning permission had previously been given to build a two storey University Technical College (UTC) for 600 students on the former school site. Now that plan is out despite positive approach towards the college from local businesses.