Indianapolis: Indy Eleven's new stadium debate back soon
source: Indystar.com; author: michał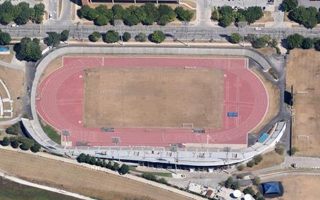 Last year there wasn't enough political support for the 18,500-capacity new stadium in Indianapolis. Now the team proved to have huge ticket demand and that's a major argument in favor of the stadium scheme.
Indy Eleven will soon be back at the Statehouse, taking another shot at persuading lawmakers to help build an $87 million football/soccer stadium, team President Peter Wilt said Tuesday.
Team owner Ersal Ozdemir was unsuccessful last year to convince local politicians to support his 18,500-capacity stadium. The building was to be financed by Ozdemir, but the millionaire in turn expected part of stadium-associated tax to be returned to him.
"A year ago, (skeptics) were saying, 'Let's see how they do after they play a game,' " Wilt said. "Then they said, 'How will it go after the first game?' Then 'How will it go after the spring season?' "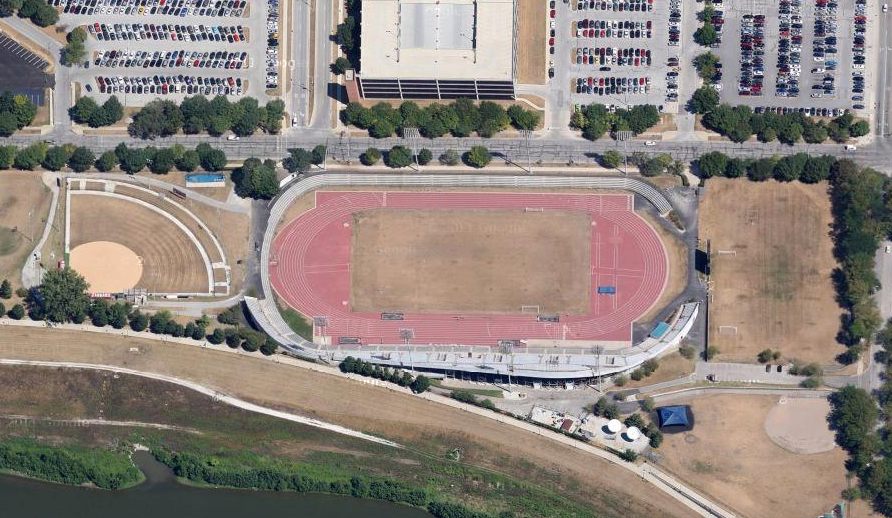 Now the team is after its first season in the NASL and the outcome is overwhelmingly optimistic. Crowd average of 10,450 at an 11,000-capacity Carroll Stadium (pictured above) proves the demand is there.
"I think the proof is there. Soccer's foundation is broad. It's not a fad. The roots of the sport are deep now. It's certainly ingrained in the traditional youth soccer community. But beyond that, it's now ingrained with young adults, new Americans and sports fans in general. It's no longer a niche sport. It's in the mainstream."