Germany: New superpower? Köln to follow Bayern
source: Express.de / KSTA.de / StadiumDB.com; author: michał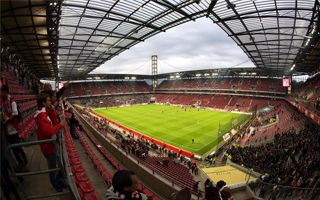 They sell each game out and plan to expand their stadium. No, we're not talking about Bayern right now, but 1. FC Köln, who may expand their stadium to match Allianz Arena in terms of capacity.
It may sound unexpected to many, but 1. FC Köln are seriously considering adding 50% more seats to their stadium. It's been whispered about since 2008, then subject to further estimations in 2012. Now the plan seems more and more necessary as the Cologne-based side cannot offer each of its stakeholder a seat inside the stadium.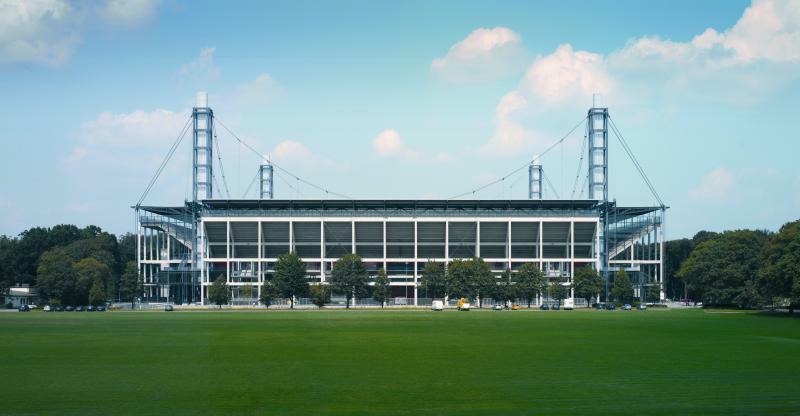 They had over 40,000 members in 2012, now exceed 66,000 and are constantly growing. Nearly all games of the Bundesliga are sold out at RheinEnergie Stadion and the topic of expansion comes around again now. Revealed by "Express", confirmed by "Kölner Stadt Anzeiger" and the club itself, the plan is nothing solid yet, but a working group is being formed by the city and club to examine most viable options.
One thing is clear: it's technically possible and not extremely expensive. The scheme would see entire roof raised and sufficient room for a third tier on all sides. This would give 7,000 seats on each side and 5,500 on each end, resulting in over 75,000capacity – third nationwide.
The investment should come at €50-62 million, or so it was estimated in 2012. That's €2,500 per seat – not the most expensive project in this scale. But the situation in Cologne is nothing like in Munich, where Bayern is the sole owner of Allianz Arena and can expand it when possible. In this case 1. FC Köln only lease the stadium owned by the city and neither side has resources available to finance such a project.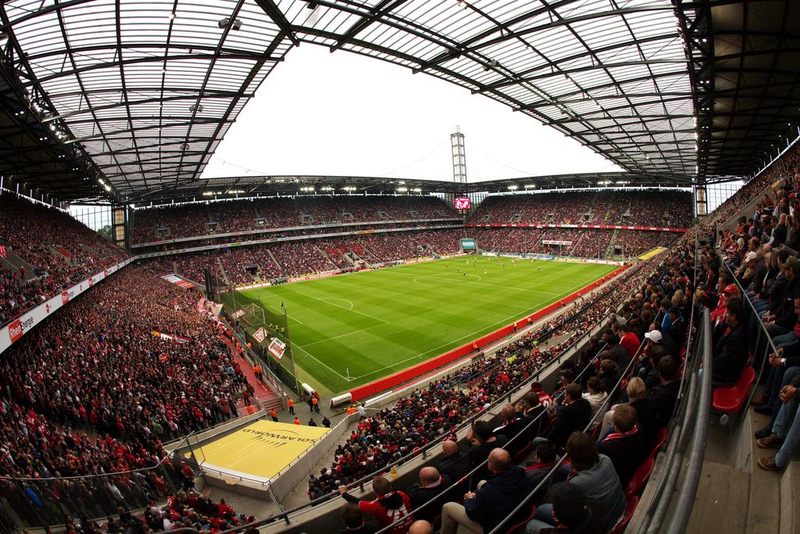 Currently both sides of the stadium deal are to work together on finding the best possible scenario and going forward with the plan. It's expected works might begin in 2018. Current priority is to stabilize the club as a solid Bundesliga side, because two relegations in recent years had cost them a lot financially and one more might mean further postponement of the project.