Bremen: Weserstadion needs flood protection
source: weser-kurier.de; author: michał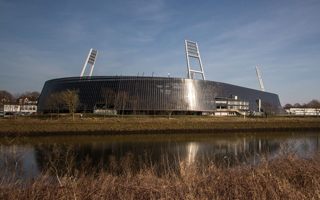 Its picturesque location comes at a price. Weserstadion is under threat of drowning in Weser River waters should flood come. But who should pay for protective embankments?
Since its €60 million redevelopment in 2011, Weserstadion is one of the most modern stadiums in Germany. But those works focused only on the stadium, not addressing the threat of flood by Weser, the river just 30 meters from Werder's home ground.
Now further €6 million needs to be spent on embankments that will save both the stadium and nearby public sports complex. The site has already suffered from flooding in recent years and protecting infrastructure is indispensible.
Both Werder and the municipality agree about that, but what they're yet to agree upon is who pays for it. The land is public, but the stadium belongs to a public-private company half-owned by Werder. While neither side wants to be seen escaping responsibility, agreement is expected no sooner than before Easter.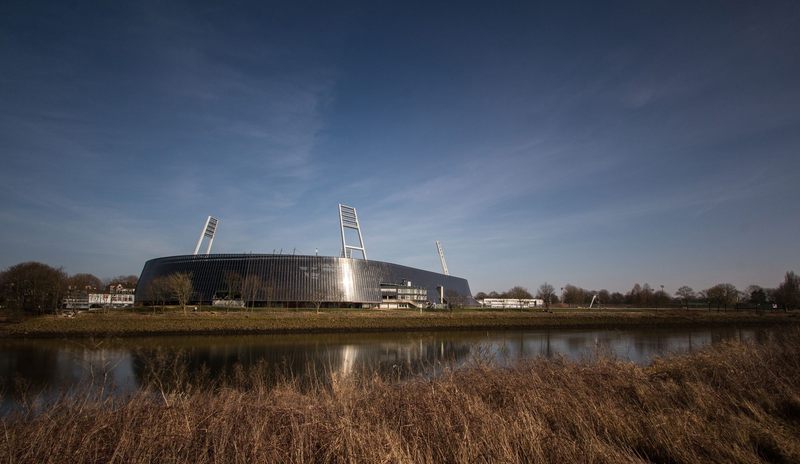 © Marc vdV