Brazil: Estádio Nacional to pay back in… 3014?!
source: globo.com; author: michał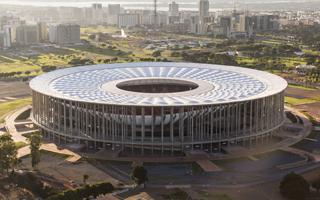 Raised eyebrows, anyone? Realistically the stadium will not repay its price even in a millennium. But it's not as one-sided as it may seem by the outrageous financial estimations.
2014 World Cup expenses are still under public scrutiny and it's hard to expect a change from that trend. Currently financial prognosis for the national stadium is making headlines.
According to Tribunal de Contas (Court of Audit), the country's most expensive stadium won't pay back the money invested before 3014. Yes, that's a thousand years. The estimate was given after the stadium made R$1.3 million ($0.5m / €0.4m) in its first year of operation.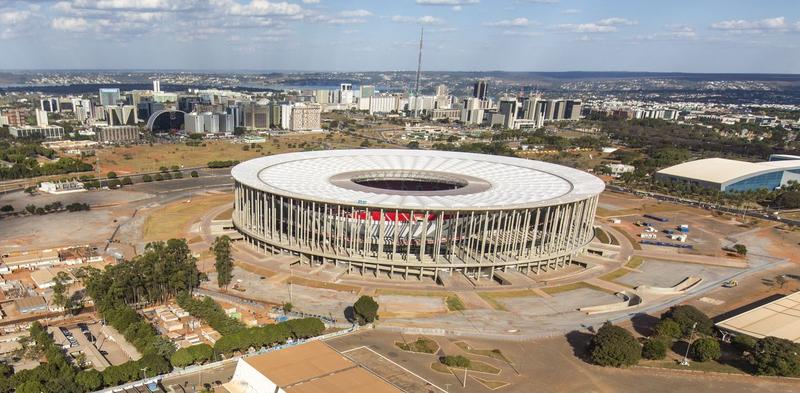 Obviously the number caused public outcry in and outside of Brazil, but it's of symbolic nature only. In practice the stadium will not be repaid ever as it's going to generate redevelopment cost no later than in 25 years from now.
However, the pace of paying back cannot be the only issue under consideration when judging the merit of any stadium, not just this one. Especially that only some stadia can be ran as commercially viable projects. It needs to be remembered that stadiums like this one can, should and most of the time do bring various other benefits to their communities aside of their financial situation.
Of course it needs to be remembered that this particular investment in Brasilia was severely overpaid and makes very little sense in long-term legacy use because of its immense scale and lack of suitable tenants.