Rome: AS Roma fans to get the Christmas gift they need
source: football-italia.net / StadiumDB.com; author: michał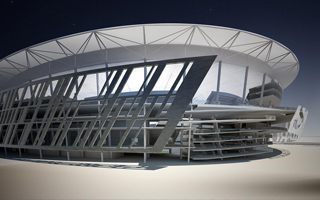 Promising news came from the city hall yesterday. Councilman Fabrizio Panecaldo assured the new stadium for AS Roma should receive green light by the end of Christmas festivities.
During yesterday's press briefing councilman Fabrizio Panecaldo of the Democratic Party gave the public a glance at proceedings over AS Roma's new stadium in Tor di Valle.
"The stadium plans will be done by Christmas or Boxing Day," Panecaldo revealed. "We will give this gift to the Roma fans, although the stadium will not belong to Rome but rather to [Roma President James] Pallotta.
"I hope for the whole city that it will be a stadium which can accomodate rugby, that would be useful for the city. […] We hope to give a gift to the city, Romanisti in particular. I think we'll agree it before Christmas, there will be a stadium under the Christmas tree.
"It will take four or five meetings, because you have to work until the job is done."
The President of the council ward responsible for the permission, the Assemblea Capitolina also spoke after the meeting, and believes the plans will be agreed tomorrow or Thursday."If everything goes as it should we can do it tomorrow," Valeria Baglio explained. "If not, there's another session on Thursday. The work of the meetings is unpredictable."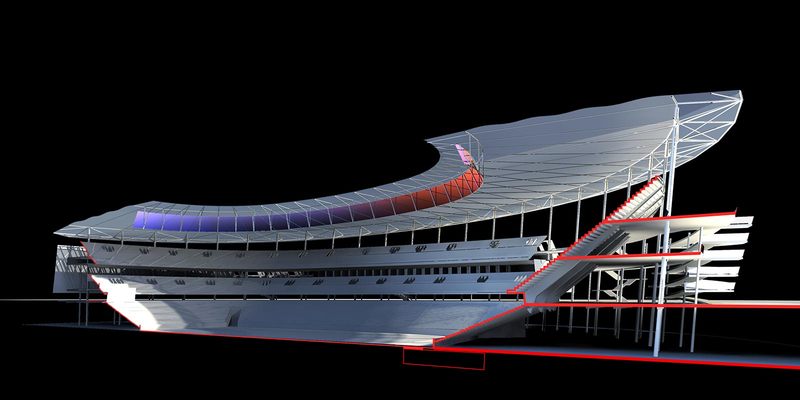 Since there was no news from Rome today, we need to wait for the next meeting. If the plan is approved by the city of Rome within Christmas, it will mark 9 months since the design was officially presented in March 2014, following long months of work by renowned architect Dan Meis.
Initial time frame of the scheme isn't realistic any more. The stadium was expected to see groundbreaking by year end and remain under construction for 24 months. Instead of 2016, it's now most likely to be delivered in early 2017, if Roma break ground soon after New Year.
The stadium will hold nearly 52,600 people in its starting layout, but will also enable easy expansion to roughly 60,000 for larger events, like the Champions League final. Construction is priced at slightly over €340 million.