Moscow: "Luzhniki among the world's cheapest"
source: m24.ru; author: michał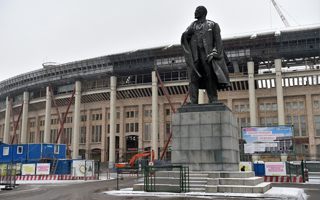 Now that's a bold statement for a stadium expected to cost $700 million. But deputy mayor of Moscow assures there's hardly any cheaper stadium of this kind.
While Moscow is under snow, works go on at the Luzhniki national stadium. There's little choice too, because in three years this 80,000-seater stadium needs to be nearly entirely rebuilt under the existing roof and façade.
But while it's an immense project, Moscow authorities assure it won't follow many other Russian stadium, where budgets have inflated since early estimations. "We didn't adjust the budget further. There's a solid contract price. This means we build only for as much as the contractor agreed to", said Marat Khusnullin, deputy mayor.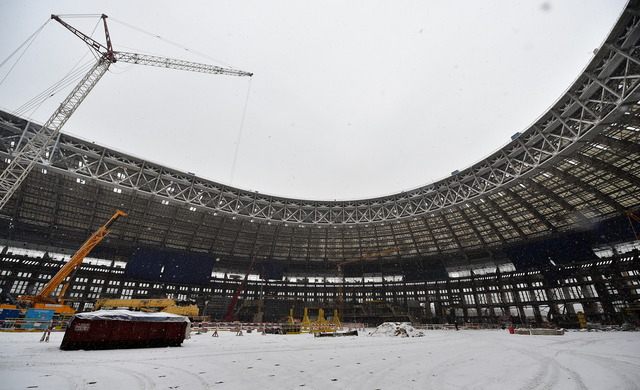 Khusnullin went on to assure Moscow citizens in his Moskva24 interview, that they're getting one of the cheapest such projects in the world. It may sound stunning for a $700 million project, but may be true, depending on interpretation.
Still, that fact is hardly a thing to be proud of, simply because there are almost no similar projects to compare with in terms of capacity or redevelopment scope. But if you look at the recent case of Maracana, one of very few projects of the sort, it was still much cheaper, despite significant criticism over spending.