Jeddah: Fifth day under arrest for female fan
source: StadiumDB.com; author: michał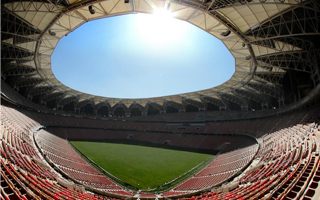 Police have finished their investigation, but it's unclear what charges will be raised against a young woman, who violated the ban on attending football games. She's been in custody since Friday.
On Friday Saudi Arabia's most modern stadium was the site of a hit game between Ittihad FC and Al Shabab, two of the most followed clubs. But the game with almost 40,000 people in attendance earned worldwide media interest because of only one fan: a young woman.
The supporter in her 20s bought a ticket online to the away section and showed up with Al Shabab scarf, clearly disguised as a man. She was noticed by security and other fans. But while the viewers didn't seem to mind, she was arrested and taken into a corrections facility for women and children.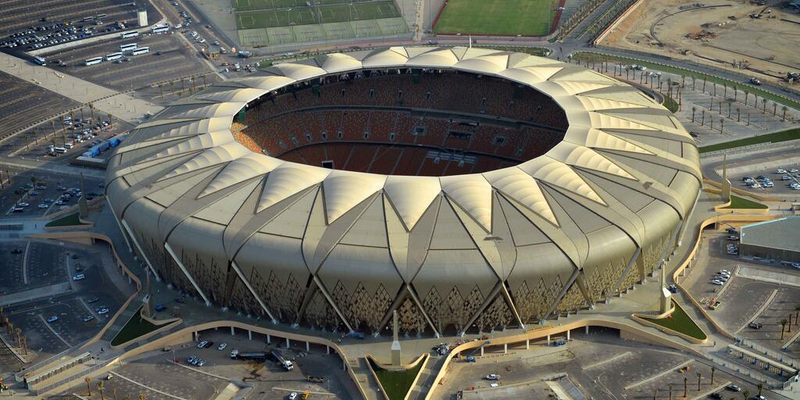 Yesterday the police informed they were done with investigation proceedings, but charges are still unclear. The woman may have violated more than one ban, because she also didn't wear the traditional black dress required by law. She may have also went to the game against a man's will, which might influence the penalty.
According to official statements, the woman denied knowledge of any ban on attending football, though it's a long-standing one.
Ironically, the stadium where she watched the game was planned as the first one to allow women inside in special sections behind glass. That idea was scrapped in the end, though now authorities are considering allowing women into more conventional family sections.
It's also worth noting the ban on attending football doesn't concern female fans from other countries.