Bern: Supporters demand their Wankdorf back
source: 20min.ch; author: michał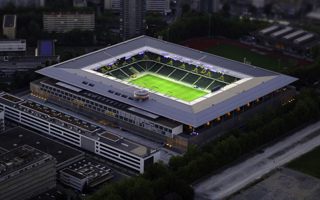 "We value our tradition, but we also need to develop new sources of revenue", says the stadium operator as thousands of fans pressure to bring back the old Wankdorf stadium name.
Two supporter associations of the capital club Young Boys Bern launched an unusual initiative. They demand their old stadium's name back. In the fans' opinion commercially adapted Stade de Suisse should make way for tradition.
But the name was changed nearly 10 years ago, so why now? Ostkurve Bern and Gäubschwarzsüchtig remind that the naming rights deal expires in the summer of 2015, so it's high time to let stadium operators know what they think. On Dec 2 they launched an online petition, which in two days managed to gather 6,000 signatures.
Bringing back Wankdorf might, according to the campaigners, give the modern stadium a better identity. Since it was opened in 2005 many fans felt alienated with its neutral, soulless character. Meanwhile Wankdorf was an actual legend, icon of Swiss football – not only the place of Young Boys' most crucial games, but also the site of 1954 World Cup final, among other memorable games.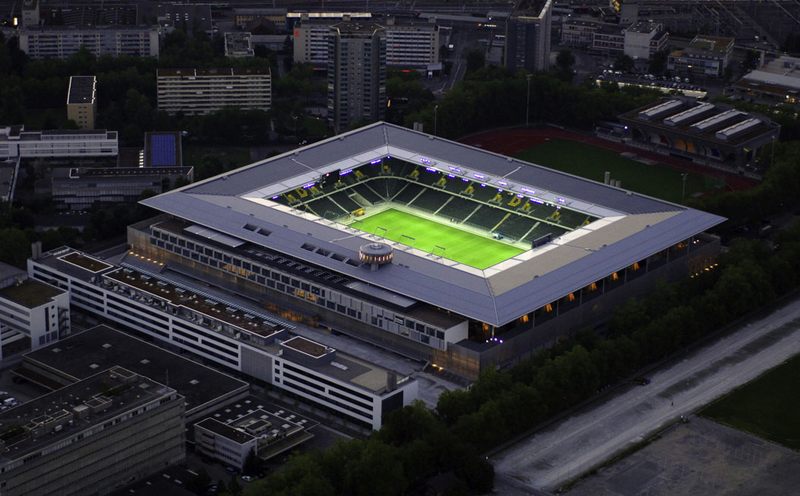 The stadium managing company claims they're aware of how many fans feel. And rightly so, because the rebranding caused outrage already in 2003, when decision was announced, which hasn't died out to this day. But reality isn't that simple, especially when money is involved.
"We treat the fans concerns seriously, but need to leave all options open. We value our tradition, but need to develop new sources of revenue", says Albert Staudenmann, speaker for Nationalstadion AG. The company is now in talks with potential sponsors, which makes the demanded celebration of Wankdorf less probable.