Slovakia: Record low turnout for top league
source: SME.sk; author: michał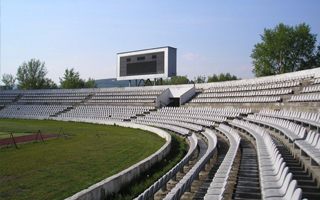 Slovan Bratislava draws just over 1,000 people per game and not even all the time. Even the title favourites Zilina fall far short of filling their stadium. This seasons sees all-time low for crowd size in the Fortuna Liga.
The ongoing 2014/15 is already past its first half. After 16 rounds we know that championship fight will most likely be settled between Zilina, Trencin and Senica, though a few contenders still have a chance to join the pack. What's more obvious is the poor crowd record during games.
Current Fortuna Liga season so far has 2,052 people per game, almost 150 less than last year and at the same time less than during any previous campaign. Even worse, it may even fall below the symbolic level of 2,000 by June.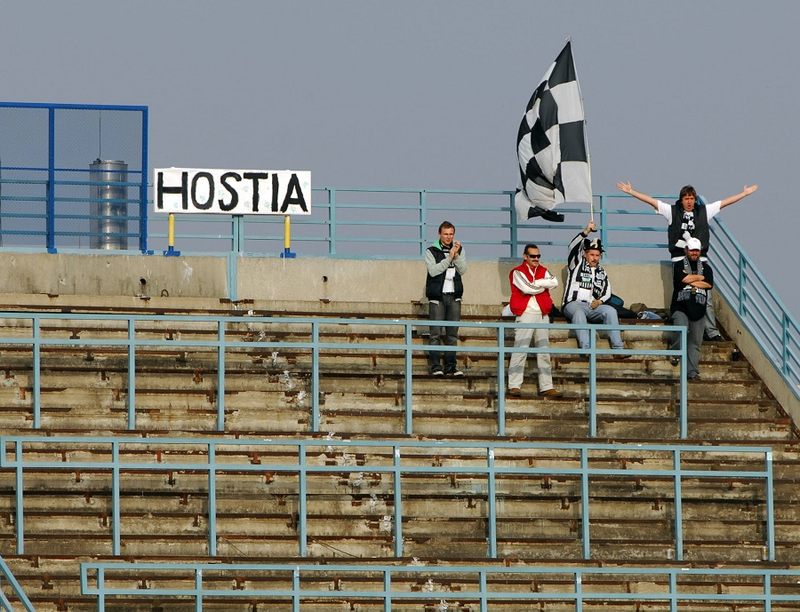 © SME - Tibor Somogyi
Very disappointing performances on the field and tensions in the stands see Slovan Bratislava plunge into 6th spot in football terms and 10th (out of 12 clubs) in terms of average turnout (1,523 people). Last game wasn't even watched by a thousand people.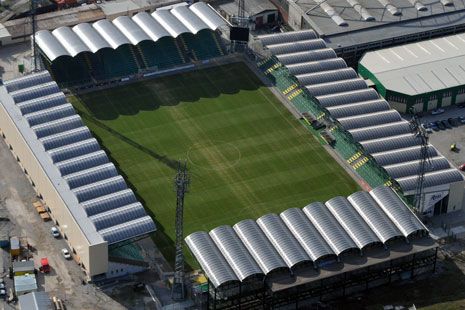 Leading in the league are Dunajska Streda (3,434), Trencin (2,896) and Spartak Trnava (2,518). Numbers in the two latter clubs may have been better, but in Trnava only one stand is open during complete reconstruction of the stadium, while in Trencin one stand was recently closed as penalty for using pyrotechnics.
And that issue is among causes of low turnout indicated by SME.sk. The website lists very poor image of the league, especially in terms of safety and crowd control. On the opposite, it also seems authorities are hardly doing the right thing by penalizing all fans very strictly – a move which backfired in neighbouring Poland in recent years. Then of course come insufficient dialogue between clubs and fans, wide coverage of other European leagues and poor stadium infrastructure.
The last reason doesn't seem to be a major issue, though. Statistics show that even the most modern stadium in Zilina is filled under 50%, while it's the more dated grounds that draw largest crowds.