New stadiums: Antwerp, Koksijde, Diksmuide
source: StadiumDB.com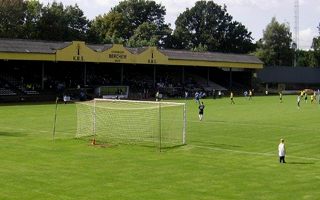 The oldschool, classic stadium in Antwerp deserves your attention for sure. There are also two smaller grounds: modest, but modern one from Koksijde and somewhat obscure home of KSV Diksmuide. Here are our latest additions!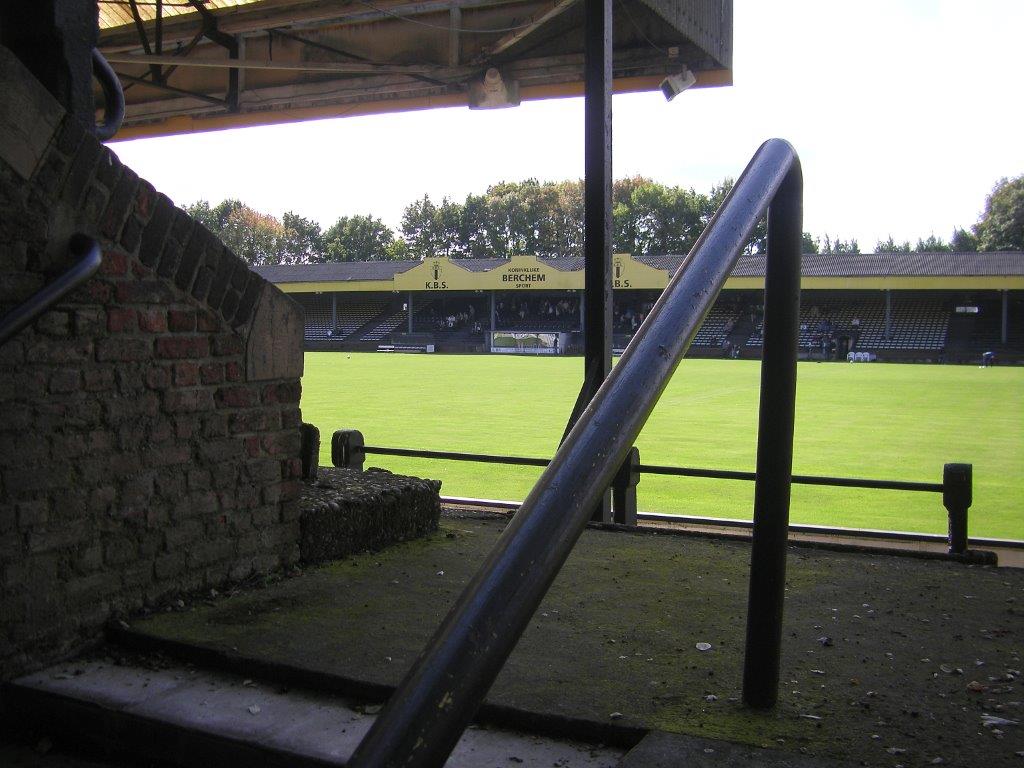 © Stephan Hoogerwaard
One of Antwerp's most important stadiums began its history in 1928, when construction of the stands (partly based on ladfill and partly on reinforced concrete) began. To date the ground retained most of its historical shape, including curved end stands and room for a running track.
Architects planned the main grandstand as most impressive and only one not utilizing landfill, but there is also a distinctive main gate to the stadium, with art deco details, though inspired by Roman arches of triumph.
Construction ended in 1931, but opening took place much earlier, already in the summer of 1929. Exhibition game with PSV Eindhoven ended with a loss and since then Berchem Sport witnessed best and worst at this very stadium, playing here to date.
In its early years it was called simply Berchem Stadion, from the southern district it's located in, but the name was changed to honour Ludo Coeck. The famous Belgian international born in Berchem was killed in a car accident before ending his career, having played nearly 50 games for the national team.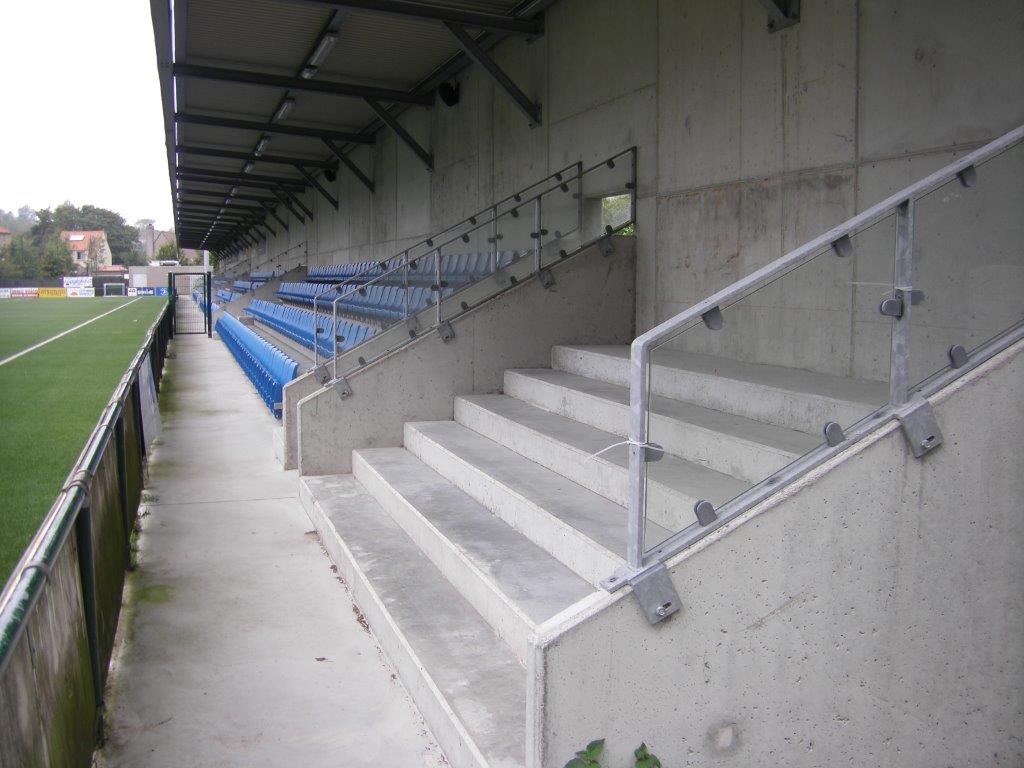 © Stephan Hoogerwaard
The stadium lying at the heart of Koksijde meets the regulations of Belgian 2nd league. This is owed to new east stand (1,055 covered seats) and small pavilions built on both sides of the western main grandstand. These cater for players and fans, providing sanitary infrastructure, among other uses. No stands exist behind goals, but in the north there's a club house.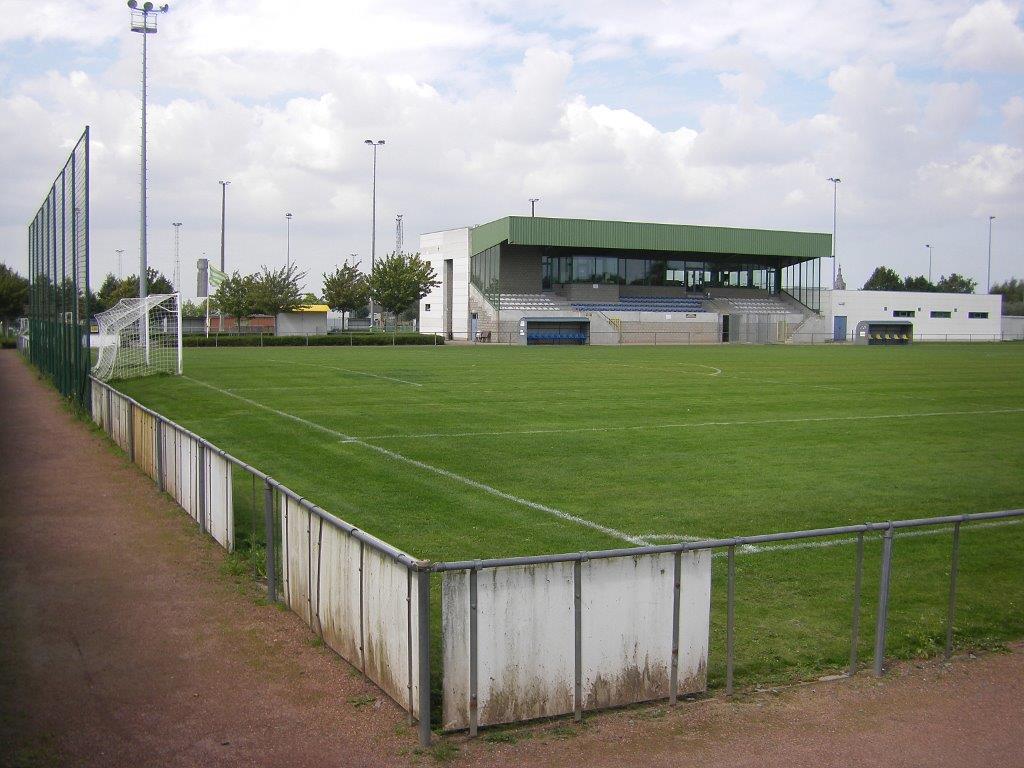 © Stephan Hoogerwaard
The Modest stadium in De Pluimen complex in south-eastern Diksmuide has two stands available for fans – the miniature covered terrace in the east and much larger main grandstand in the west. The latter one is conjoined with club offices and player/training facilities, even with a bar overlooking the pitch.