Liverpool: Independent report in favour of Everton's new stadium
source: LiverpoolEcho.co.uk; author: michał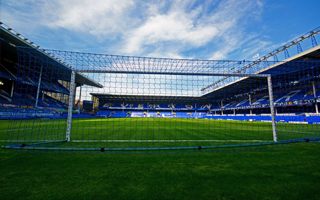 While the new stadium may consume up to half of the Walton Hall Park, it may also offer local community something in return. It may revive the neighbourhood and bring commercial opportunities.
The Liverpool mayor's office released an independent report the office commissioned from Volterra Partners. The agency looked into potential influence a 50,000-capacity stadium might have on its surroundings in the low-density area of Walton Hall Park.
Together with its secondary functions it will significantly lower the park's surface, cutting it by 40-50%. That seems to be a dramatic figure for the development's opposition among locals.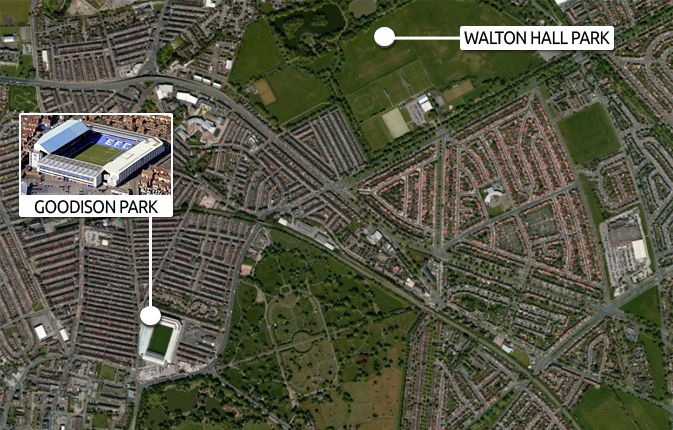 Yet Volterra Partners claim there will also be benefits. Among them up to 1,250 jobs created in the area. The report acknowledges that building a stadium would not be a cure-all for the area's economic and social ills, but will make a difference to the area. If… and that's the keyword. There are many "ifs" in the report, meaning conditions that need to be met by the stadium's design.
It concludes: "Stadium developments are not silver bullets that will suddenly transform a deprived place into a prospering thriving community but if they are coupled with appropriate other complementary uses, benefit from thoughtful and innovative planning and design, and supported by collaborative transport, economic and development strategies, they have the potential to unlock regeneration opportunities and help to deliver long term step changes.
"Our view of the potential for a scheme at Walton Hall Park leads us to believe that it has the potential to do just this."