2030 World Cup: Chile to bid with or without Uruguay?
source: SantiagoTimes.cl / Cooperativa.cl; author: michał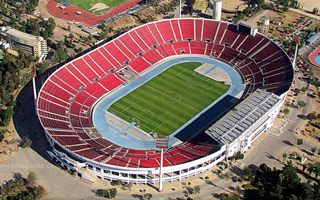 Ahead of upcoming elections, the president of Chile's football federation proposes to hold the 2030 World Cup in the country. With or without co-host Uruguay, the potential bid was already discussed with FIFA.
Chile and Uruguay both have great footballing traditions and both have already organized the FIFA World Cup – Uruguay in 1930 and Chile in 1962. But those tournaments were very small compared to the current size of the world's largest mega-event.
However, recent World Cup in Brazil raised the aspiration of some, most importantly Chilean football's governing body ANFP. Ahead of Monday's election procedure, reigning president of the federation Sergio Jadue admitted he is considering Chile's bid.
"We have spoken with all the leading figures involved; the president of Conmebol, the president of FIFA and members of the Executive Committee of FIFA," he claimed. "There is the possibility of hosting it alone or in partnership with Uruguay."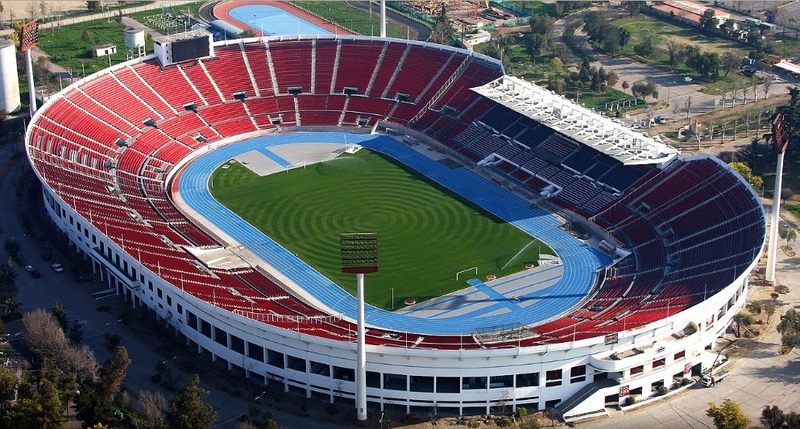 With Chile hosting both the Copa América and the U-17 World Cup in 2015, Jadue noted their importance in showcasing the country's ability to host major tournaments. "I have always claimed that if we put on a great Copa América and U-17s World Cup then it leaves us in very good stead," he said. "It's possible, but there are still a lot of creases to iron out."
Convincing both the government and citizens may not be easy, especially after outrage upon Brazilian overspending for the 2014 tournament. Meanwhile, contrary to Brazil, Chile is in a more difficult position in terms of stadium infrastructure.
The country may serve as exemplary in terms of building sustainable stadiums of smaller size, but the World Cup would require at least 8 arenas of no less than 40,000 each. Currently Chile has only one meeting this criterion, but it's also the same one to hold the 1962 tournament, so would need a major overhaul anyway.
The alternative of hosting alongside Uruguay is also very problematic. Though it would be exactly 100 years since the Uruguayan World Cup, less symbolic problems are on the horizon. Not only new stadiums would have to be built as well, but Uruguay and Chile are 1000km apart in the closest point, which makes the logistics of such a tournament hard to imagine. Also, Uruguay was said to consider a bid for the 2030 World Cup alongside Argentina, its closest neighbor.