Tokyo: National stadium still awaiting demolition
source: Reuters; author: michał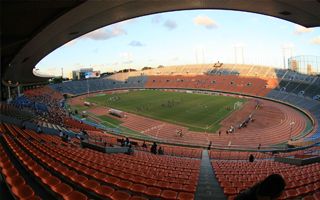 Delays of the Tokyo National Olympic Stadium will already reach 5 months by the time heavy machinery arrives in mid-December. Procedural issues caused the setback.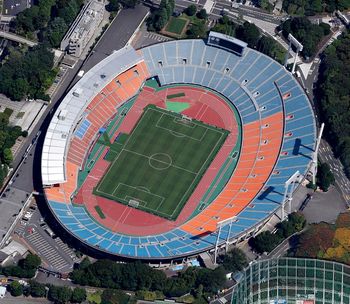 It was confirmed yesterday that demolition of the iconic Kokuritsu Kyōgijō will not begin until mid-December. Another round of bidding for the contractor needs to be held in order to select the preferred company.
The move was suggested by a government panel following a complaint of irregularities in an earlier bid round this summer, and looks set to delay demolition of the stadium until at least the middle of December, five months later than planned, in a symbol of the woes Tokyo faces as it readies for the games.
The first round of bids to demolish the stadium failed because all the bids were too high, the JSC said, and a second round was held at the start of the summer. A Tokyo construction company subsequently filed a complaint with the Government Procurement Review Board, a branch of the Cabinet Office, about the results.
The Government Procurement Review Board said there was no proof of misdoing, but there appeared to be some problems with fairness and called for another round of bidding.
Education Minister Hakubun Shimomura, whose ministry is in charge of preparing for the Olympics, told reporters he had heard the bid process involved some "basic mistakes".
It's not clear at this point whether the 5-month delay in demolition of the structure will have an impact on delivery time for the new 80,000-seater. Delivery of the futuristic and controversial arena is due in 2019, a year ahead of the 2020 Olympics.