London: Olympic Stadium revamp even more expensive?
source: constructionenquirer.com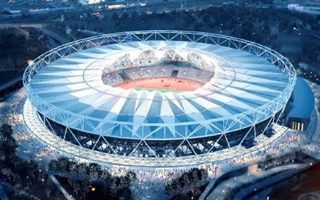 As if this stadium wasn't drowning in criticism over excessive spending, Construction Enquirer suggests the final budget may rise by further £50 million.
As it was leaked to British media in September, general contractor of the Olympic Stadium football conversion is asking for more money. Back in September the contract was expected to go up by £15 million. Now Construction Enquirer suggests the number is more likely to be £50 million.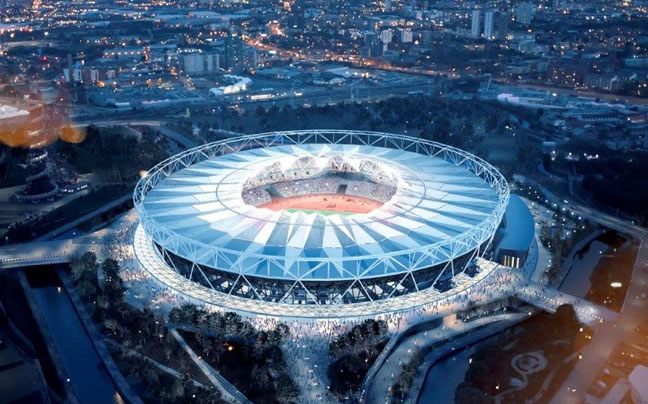 A source close to the negotiations said: "There have been a number of meetings and the running theme is that Balfour wants more money to complete the project on time.
"The end price they are looking for is around £200m."
The reason for Balfour's demands is the complexity of new roof's structure, which exceeded expectations. If the revelations prove true, the stadium's total budget will grow to roughly £685 million ($1.1 billion, €860m).