Liverpool: Anfield name not for sale, but…
source: LiverpoolEcho.co.uk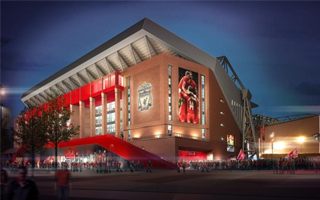 The Reds are about to expand their home to keep up with domestic and international competition. Still, selling naming rights for Anfield isn't considered. The new main grandstand will be up for grabs, though.
Expansion of the main stand at Anfield is about to commence in early 2015 and be done by mid-2016. With roughly 21,000 seats, the western side will become one of the world's largest grandstands. It's also going to be the heart of media, hospitality and sports facilities at Anfield.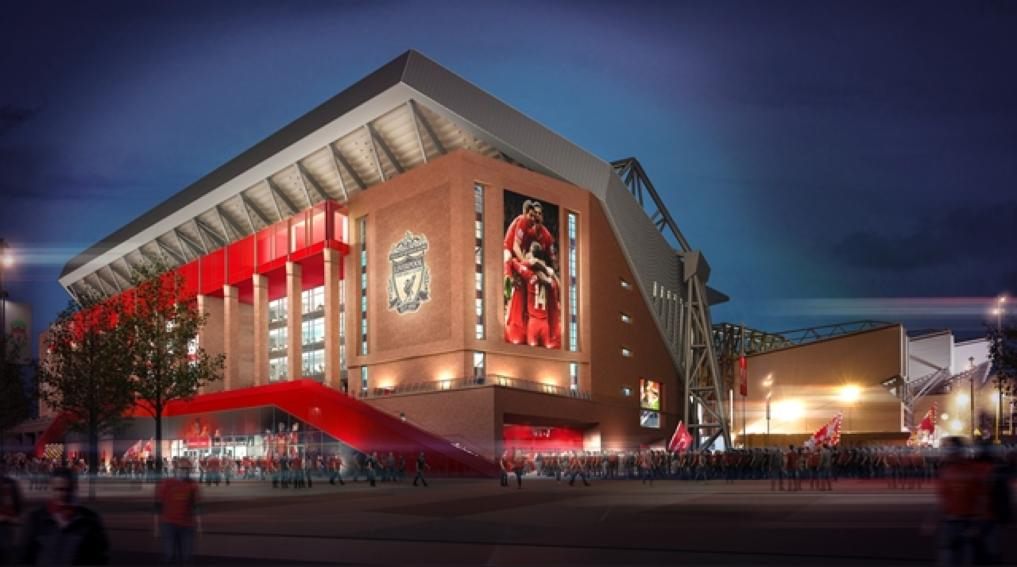 Altogether this represents a potentially attractive offer for commercial partners. "The new Main Stand is going to be a big focus for all of us," said Billy Hogan, Chief Commercial Officer during his Liverpool Echo interview.
"The process is still ongoing. We're getting closer to certainty but we're not there yet.
"When that certainty arrives from a commercial standpoint we'll be ready to get to work on that.
"We wouldn't consider selling naming rights for the stadium as a whole but in terms of the name of the Main Stand that's something we will look at.
"We'll be looking to bring in a number of new partners. A naming partnership for the stand would make sense."
Signing a naming rights deal for the stand would help fund the entire redevelopment and ease the club's position in light of the new UEFA Financial Fair Play guidelines.