Hamilton: Sixth deadline set, will they meet it?
source: CBC.ca; author: michał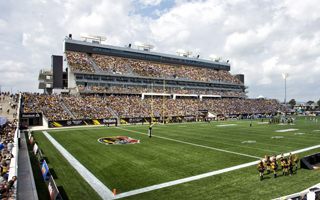 Tim Hortons Field was due for delivery on June 30, but it's not finished yet. And the city doubts that latest deadline of Nov 28 can be met. A CBC report.
The $145-million new stadium in Hamilton was expected to be ready ahead of the CFL season this summer. However, the initial deadline of June 30 was passed and further promises by Ontario Sports Solutions weren't kept. Currently the sixth deadline is in place, estimating delivery for Nov 28.
Instead of finishing the build ahead of the season, Ontario Sports Solutions promise to do it after the play-offs. But even this doesn't sound too realistic for the city of Hamilton. Gerry Davis, the city's head of public works is skeptical that even that date will be met. "To be honest, I don't think they'll hit it," he said.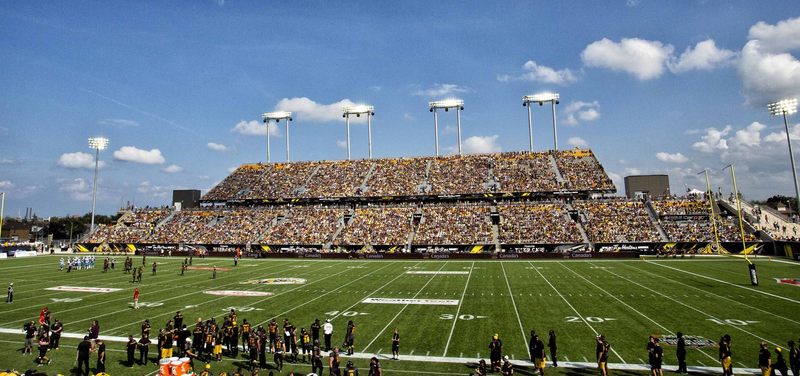 © David Rees
"Based on what I've seen with respect to the work that needs to be done, and some of items still need to be adjusted, I have difficulty believing it." The city is "very frustrated," Davis said. But its hands are tied.
Fortunately the stadium has been in operation already for two months, though some works are still long overdue. Some elevators aren't finished, and much mechanical and electrical work is incomplete, Davis said.