Germany: Construction in Erfurt to be launched soon?
source: MDR.de / thueringer-allgemeine.de; author: michał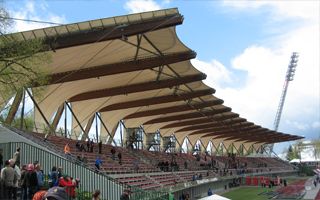 Rot-Weiß Erfurt confirmed they are slowly moving out of their current home, because it's expected to become a construction site within the next few months. Then a 21,800-capacity arena will be built.
FC Rot-Weiß Erfurt announced the club has received a letter terminating the lease of offices at Steigerwaldstadion. The termination isn't immediate, so Red-Whites will now look for new headquarters in the vicinity.
The team will also play a few more games with the farewell match planned for October 8. Rot- Weiß will face the Dutch FC Groningen in a friendly.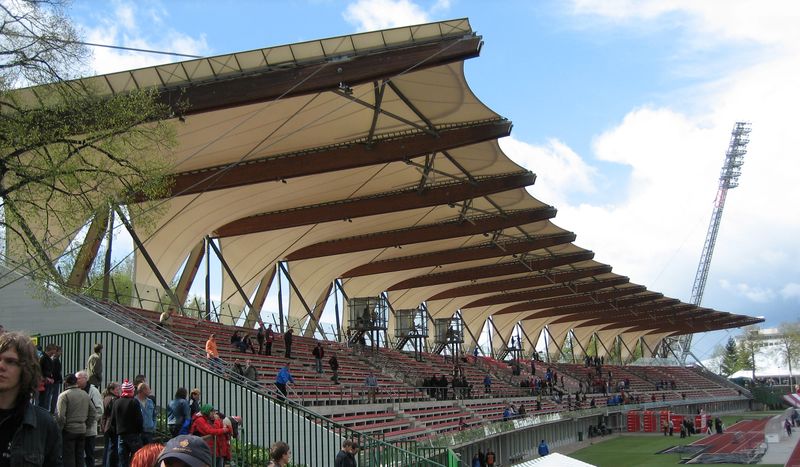 Fot: Christopher Voitus (cc: by-sa)
Changes coming in Erfurt will be very big. The current Steigerwaldstadion will be converted into a new 21,800-capacity multi-use arena. As the general contractor is to be selected in November, preparatory works may begin around that time. Actual construction will be launched no later than in spring 2015, because a complete set of approvals and licenses is yet to be obtained.
It's not clear how the new stadium will look, because the jury selected seven finalists in July, all to be presented to councilmen in the city now.