Gelsenkirchen: Schalke transforms player tunnel into mine shaft
source: Schalke04.de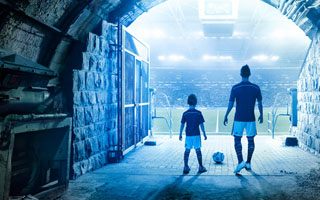 The Ruhr club want to remind their players of mining traditions and intimidate away teams with their dark tunnel leading to the pitch.
One of Germany's most popular clubs used the summer break to redecorate their stadium. Tunnel leading players to the pitch at Veltins Arena used to be blue and white with the motto "Blau und Weiss – ein Leben lang" (Blue and white – a life-long).
From this season of the Bundesliga players will be entering the stadium through a quasi-mining tunnel. Smooth walls and ceiling were replaced with dark stone. Together with soft lighting it creates an obscure setting.
Players of the visiting teams are supposed to be intimidated by the decorations. First to test it this season were Bayern Munich, who eventually only achieved a draw at the Arena.
But more importantly the mining theme is expected to remind Schalke players of local mining traditions. Judging by social media reactions, the move was welcomed by Schalke fans, enjoying many times greater popularity than other posts by the club.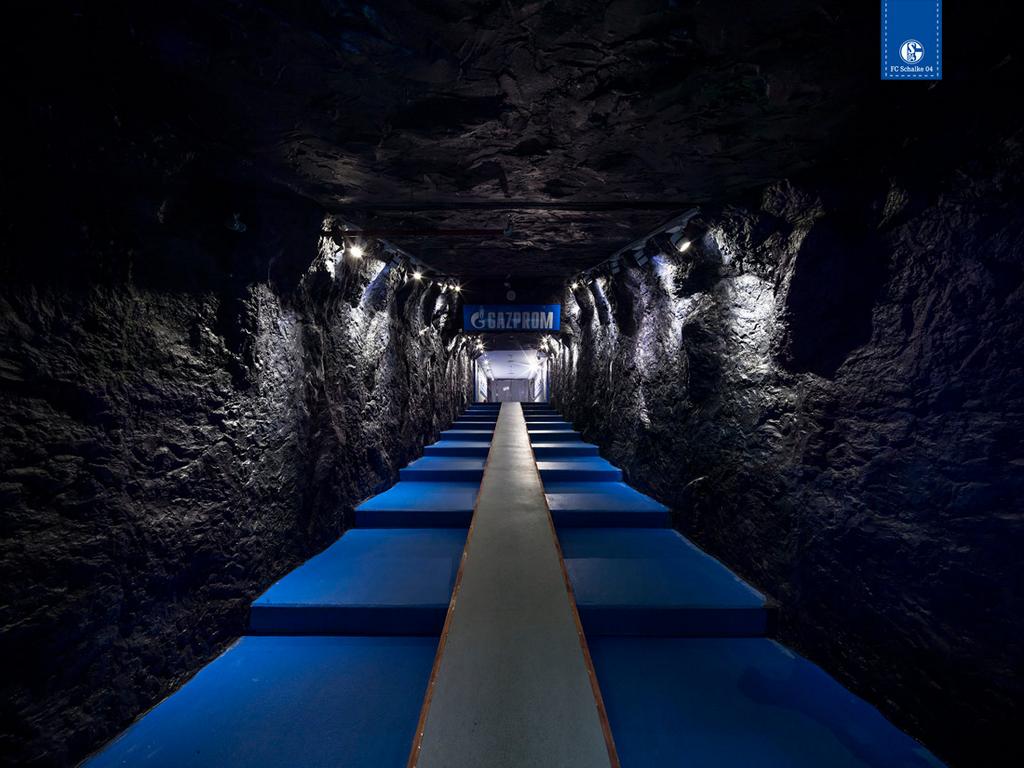 Photo: FC Schalke 04