Brussels: "Stadium construction can start in 2016"
source: anderlecht-online.be; author: michał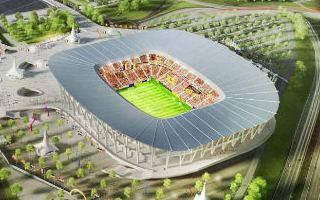 While Brussels await the verdict on Euro 2020, three companies are preparing their bids to build the 62,000-capacity stadium. Their visions should be clear by November and finalist will be chosen next year, according to Anderlecht-online.be.
Alain Courtois of the Belgian Football Federation is convinced that Brussels will be one of the cities in which Euro 2020 will be held. According to him, the European capital will be entitled to the opening match.
Courtois also believes one quarter final will be played in Brussels along with three other games. This would bring the total amount of matches in Brussels to five. On Friday the final decision will be made by the UEFA.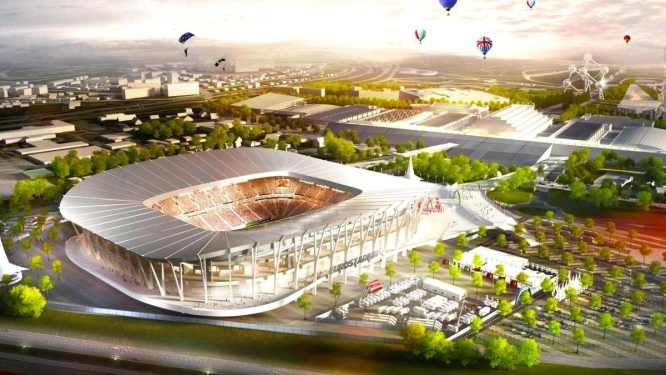 In case Brussels gets elected, the building procedures will be started. There are three companies willing to build to the stadium, which will be financed with private money and without government subsidies. The three companies have until November to finalise their proposals.
In January, the Football Organisation will select the best proposal and construction can already start in 2016. The whole construction should be finished by 2018 and will most likely also become Anderlecht's new home ground.