Marseille: Olympique and city reach agreement
source: StadiumDB.com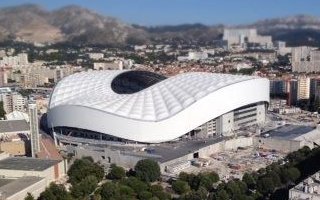 Despite very strong words over the past weeks, both sides signed a 3-year contract yesterday. Olympique pledged to pay one of the highest rents for its first year and will remain at Stade Vélodrome.
Yesterday officials from the city hall and Olympique de Marseille met in one of local hotels to sign a new lease for Stade Vélodrome. The first agreement will last 3 years and ends weeks of dispute over rent money.
The final conditions are far more lucrative for Olympique than initial ones. As a reminder, the city hall demanded the club to pay €381,000 per game, which might mean €8-10 million per year. As Olympique claimed, this would have been Europe's highest rent.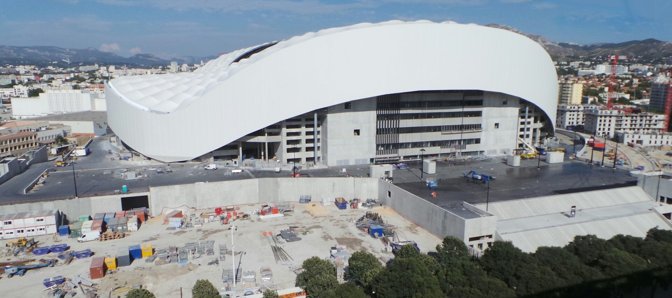 The agreed deal is different: €7 million for the first season and €4 million for each further Ligue 1 campaign. Additionally, should ticket revenue exceed €20 million per season, the city would also receive 20% of the amount beyond set level.
The contract was preceded by long weeks of mutual accusations. The city blamed Olympique's lack of participation in the project, while the club suggested the implemented works were of "pharaonic" scale.
The new Stade Vélodrome will be fully delivered early this season. Its complete redevelopment consumed €273 million ($365m).