Kazakhstan: FK Aktobe to have new stadium
source: Vesti.kz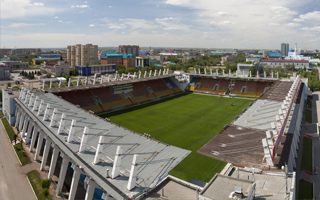 Reigning champions of Kazakhstan are expected to change their 13,500 central stadium for a brand new 32,000-seater within the next few years. But why would they do that?
An important declaration came from Archimed Muhambetov during a recent session of Aktobe region's authorities. FK Aktobe, current champions of Kazakhstan, will have a new stadium for up to 32,000 spectators. Detailed design will be provided in 2015 and groundbreaking is expected in 2016.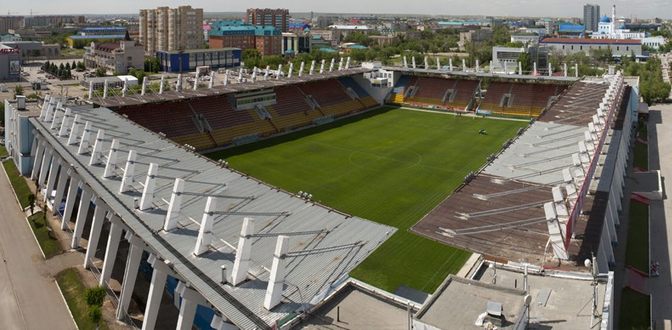 The new structure will replace current Central Stadium, which holds 13,500 people and was the first in Kazakhstan and one of very first in USSR to have a football-specific layout. But opened in 1975, the stadium has been failing to meet UEFA's guidelines since 2005, when Aktobe won their first domestic championship. The new ground will have Category 4, highest awarded by UEFA.
One open question remaining is whether FK Aktobe needs a stadium of this size at all. While the dream is to play in Champions League regularly, the club fails to attract crowds domestically despite winning the league 5 times since 2005.
While it's still the most attended stadium across Kazakhstan, Stadion Centralnyj is nearly never full, rarely half-full. Only occasions for sell-out crowds are games in Champions League or Europa League early rounds, because the club never went farther than qualifying play-off rounds of both tournaments.