Marseille: "Pharaonic project" too expensive for Olympique?
source: frenchfootballweekly.com / om.net; author: michał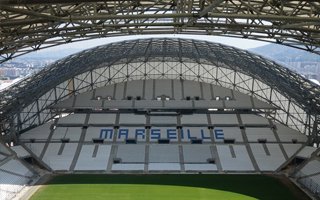 We're only one month from Ligue 1 season opening and Olympique has no stadium for their league games. The stunning Stade Velodrome will be ready in time, but far too expensive as well…
As construction works are nearly completed in Marseille, France's largest league stadium dominates the city's skyline. Theoretically the 67,000-capacity giant should be Olympique's key advantage in surpassing domestic competitors in matchday revenue.
But for that to happen, the club has to sign a lease contract to become tenants of Stade Velodrome. It seems very far from happening at this point, because both sides released strong statements over the negotiations in recent weeks.
Money is the issue as the city wants to recoup as much as possible of the €273 million project. For Olympique this means an increase of 600% in annual rent. At the old Stade Velodrome they were paying €1.5 million. At the new one the stake was raised to €380,000 per game, which means that Ligue 1 alone may consume €8 million from the club's budget, while the Coupe de France and European games mean a further increase. Also, the limit is set at 25 games per season, for any more the club would need to pay extra.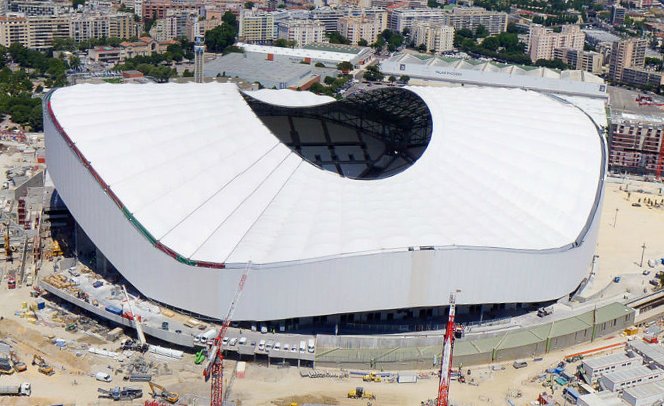 On June 30 the club website released a statement from general director Philippe Pérez, who assured Olympique will not agree to terms like these. "We actually kept silent so far to favor the hypothesis of a negotiated and reasonable agreement with the mayor. Faced with this unilateral and totally unrealistic decision of the city council, the only reaction I can have is to tell you that OM has no means to play at Stade Vélodrome. It is simply the highest rent ever demanded in Europe by far. Our club will never pay such a sum. Agreeing to €8m each year for 31 years is like signing the death sentence of Olympique de Marseille." said Pérez.
It's been two weeks since then, but the atmosphere is still tense and there's no breakthrough on the horizon. The club hasn't released any statements concerning the stadium since and though Olympique already started their 2014/15 season ticket campaign, it's still not clear whether games will indeed be played at home or outside Marseille.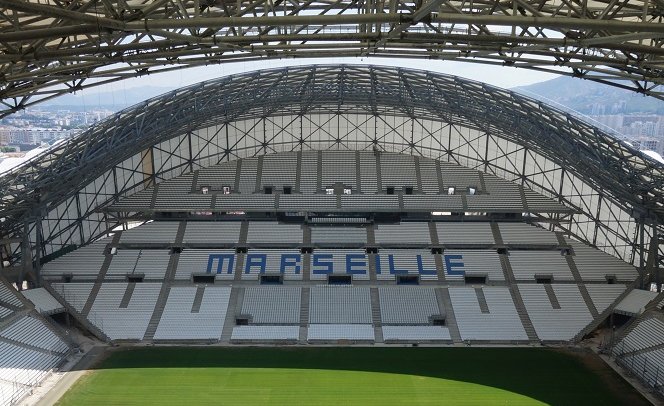 None of the pre-season friendlies was contracted for Stade Vélodrome and even the first home game in Ligue 1 is to be played in Montpellier. Olympique will still be considered the home side, despite practically playing away against the local team.
Is this only a form of strategy? Many commentators seem to think so as Olympique had to be aware of the financial model used to redevelop the stadium, especially that the club refused to contribute financially to the project. Still, Pérez argues that the model was precisely why Olympique didn't want to get involved financially in the first place. He called it "unsuitable and dangerous". "Olympique de Marseille is not intending to cover the cost of a pharaonic project launched to host Euro 2016.", he argued.
As Pérez said, there is no comparably expensive tenancy deal across France. The most costly so far is that in Lille, where OSC are paying €4.2 million per season and find it very hard to balance their budget. Meanwhile PSG in Paris pay €1 million, just as much as OGC Nice at their brand new Allianz Riviera.