London: Tottenham allowed to build after long wait
source: StadiumDB.com; author: michał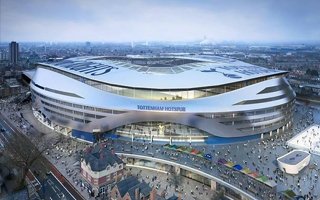 It's the most anticipated decision in Tottenham – not only the club, but perhaps the whole district. Last local business blocking the area's redevelopment scheme will now be forced to sell.
Yesterday evening Tottenham Hotspur announced that the last 5% of land, not owned by the club so far, will be bought. Local business had continuously refused to sell, resulting in Haringey Council issuing a Compulsory Purchase Order (CPO). The decision was then reviewed by the government for an agonizing period of over 90 weeks, while it usually takes roughly 10 weeks.
But now the ministers agreed the CPO is legitimate and should allow the plan to go forward. Communities Secretary Eric Pickles said: "This scheme is supported by the locally determined development plan for the area and has received strong local support."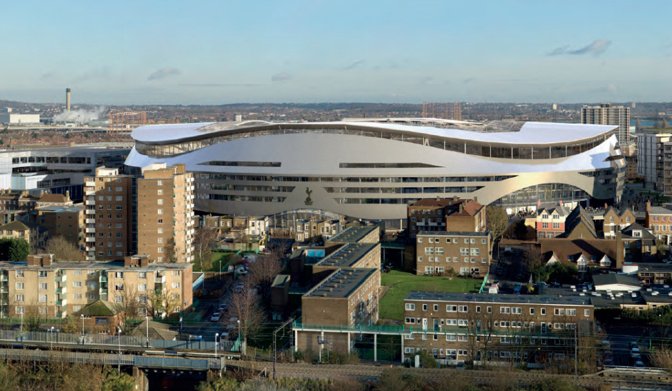 The CPO means Tottenham will soon have all the needed documents to break ground on their new stadium. Most probable scenario is that instead of building in two phases and allowing constant use of the ground (similar to Bilbao in Spain), the stadium will be built in a single operation, while Tottenham relocates for the construction period.
However, fans may expect changes to the concept. According to our information the club scrapped the single-tiered Kop stand that was introduced in the initial concept as a result of supporter consultation. Spurs' statement reads:
"The Club has used the intervening period productively and has refined detailed design of the stadium in order to ensure it is future-proofed and optimised.
"We shall provide our supporters with a further update and timeline on the Northumberland Development Project as soon as we are able to do so."