Warsaw: National Stadium out of the red this year
source: bloombergbusinessweek.pl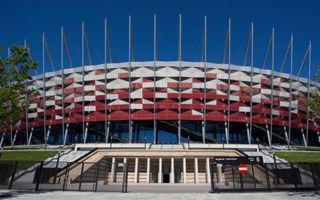 Number of events doubled, revenues increased by 121% in the first half of 2014. This year Stadion Narodowy is to get out of the red, in 2015 it should see a significant profit.
PL.2012+, the company managing Poland's most modern stadium, revealed that financial condition of the arena is above expectations, just like last year. And while in 2013 this meant a smaller loss than expected, this year should be the first for Stadion Narodowy to break even.
First six months of 2014 showed a 121% increase in revenue from events. In May alone the stadium earned $500,000 (€400,000), half of which should be earned in June, too. This trend should be continued in following months as the stadium's overall event calendar has doubled to some 400 events throughout the year.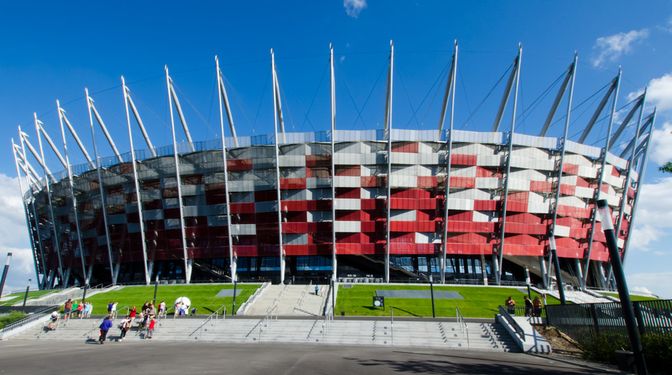 Revenues from largest events rose by 51% in previous months, seeing a much less dynamic increase than in other aspects. Business events brought 164% more than in first half of 2013, skybox commercialization went up by 218%. Office rents improved by 141%. At the same time operating cost was optimized and went down by 23%.
Stadion Narodowy is home to the national team in football, also hosting Poland's largest inner-city festival, large congresses, exhibitions and even unique events, like the windsurfing PWA World Tour.
In 2015 the stadium is expected to start generating revenue, becoming a contributor to the Sports Ministry's budget.